So remember like 2 months ago when I said I would start to blog… my bad. Holidays, birthdays, football, things got crazy around here!! Whew! I'm super sad to see 2015 go… it was one of my most favorite years ever! We welcomed the sweetest little addition to our family, Miss Sadie Leigh. She is so full of joy and sweetness I could just eat her up! It's also been so fun watching Addy Lane become a big sister. Life is a little crazier with two but so much sweeter. I'm hopeful to share some of our fun first year as a family of four here with you. I'm sure you'll hear me complain (or be a little TOO real) about navigating life at home with two kids, but I know this is what I was created for. When I'm up in the middle of the night, wanting to cry as much as they are, I try hard to remind myself this is what I am here for… to be their mom.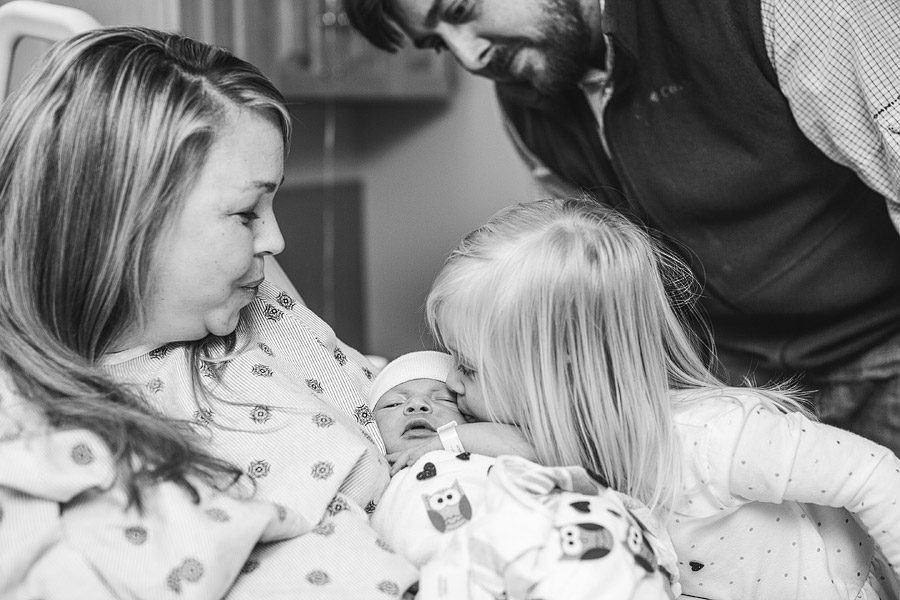 Photo by the Fab: Casey Edwards Photography She tried to photoshop out my double chin, but it is what it is. You are looking at that sweet baby's first big sister kiss not my double chin, right?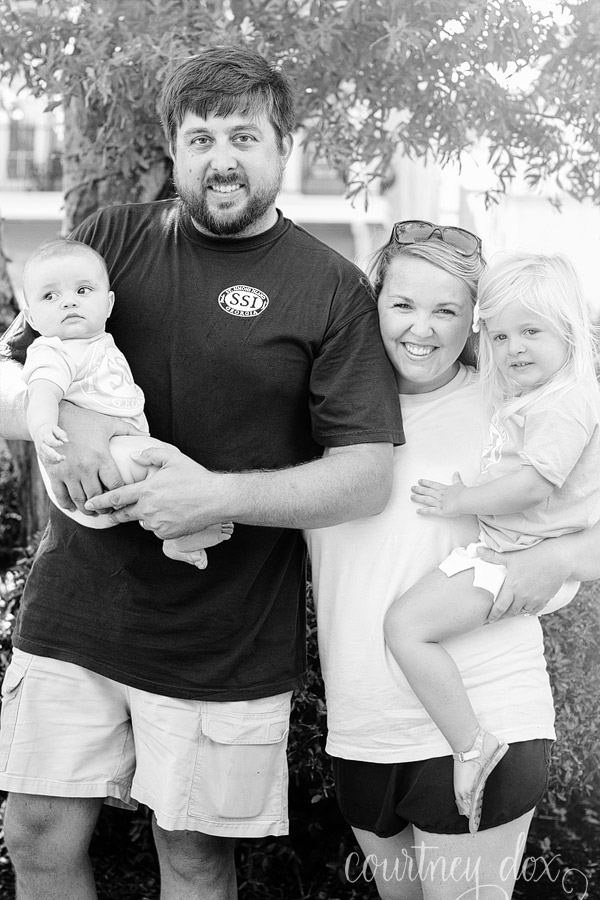 Some people can balance being a working mom beautifully, I was not being one of those people. I wasn't doing either job well and I sure wasn't serving God along the way. God showed me that while I was on my trip to Italy. 2016 will be the first year that I am a full time stay at home mom. I have no weddings on the books. WHAT!?!! This is so bittersweet. The 6 weddings I photographed in 2015 were some of my favorites of all time. STUNNERS.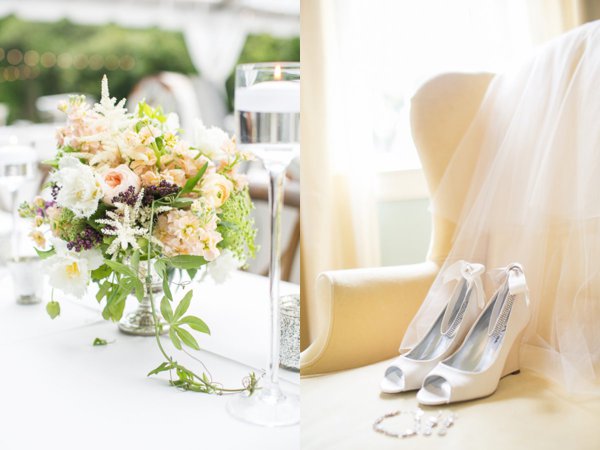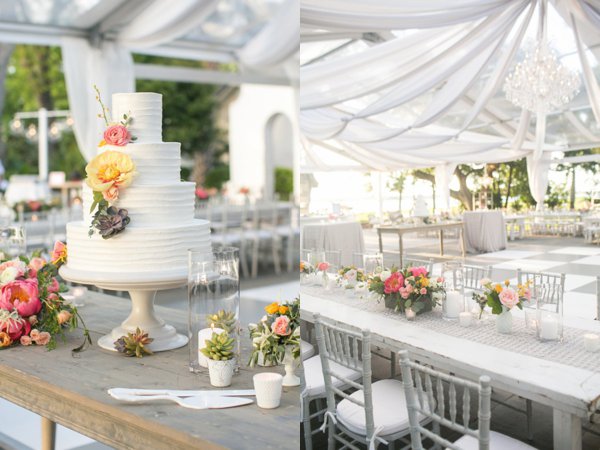 TWO of the weddings I photographed this year happened to be my cousins! (Two different weddings, they didn't marry each other, haha) It was so funny to have my parents watch me do my job. I don't think they've ever seen me so bossy serious.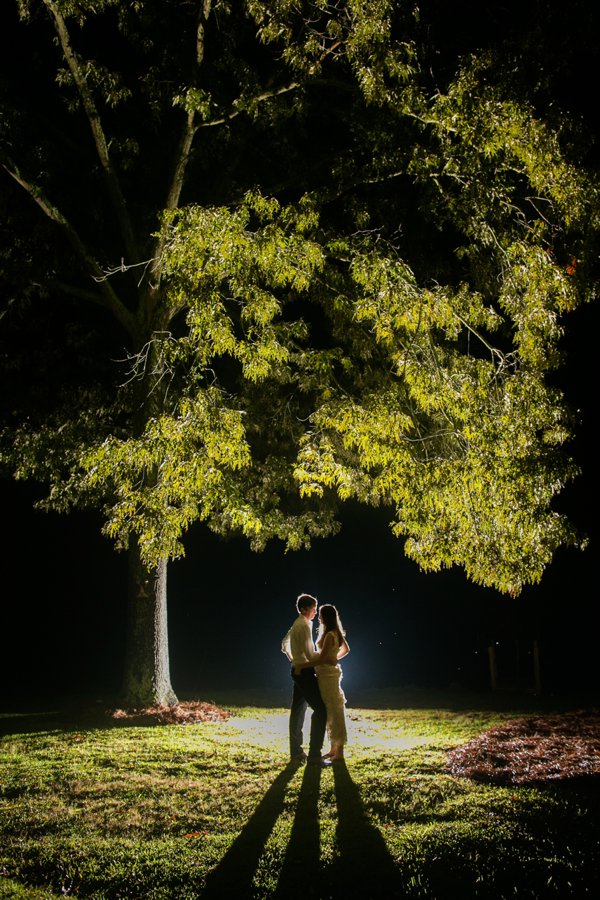 I'm hopeful to share all of 2015 weddings on the blog this year as well as some fun ones from years past I never posted. It hurts my heart a little bit to know I won't be photographing any brides or fabulous wedding decor this year. I get some pains of jealousy when I see beautiful weddings online. BUT I'm trusting this is God's plan for me right now. I'm also looking forward to reliving some of the weddings I've photographed here on the blog. I have been able to be a part of some amazing celebrations that I would love to share.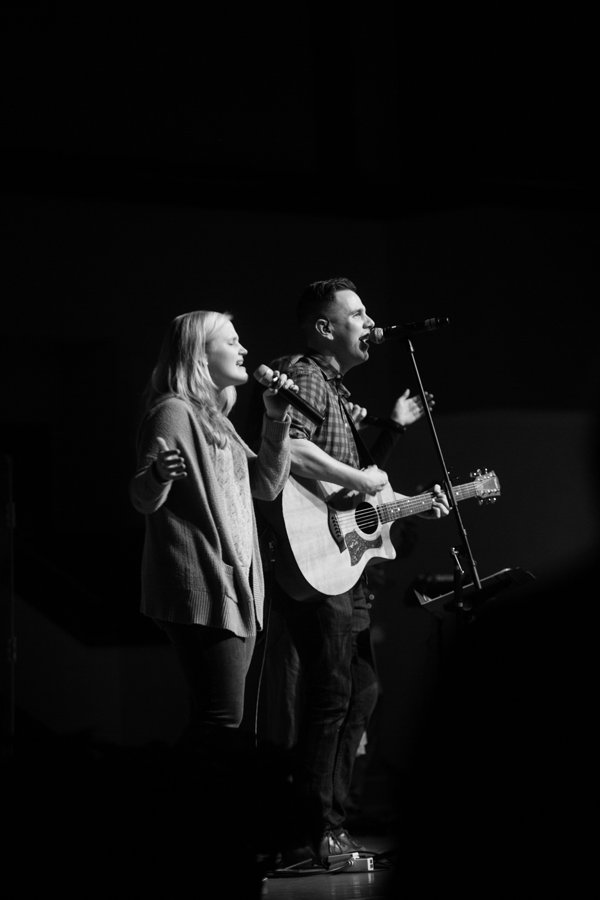 While I won't be photographing any weddings this year, I will be still being doing some photography and even videography. This year I joined the creative team at my church Chapin United Methodist. I'm learning videography and doing some photography for church media. Using the gifts God has given me for his glory is so rewarding. It has also been crazy humbling. In wedding photography it seems like everything is ALL ABOUT ME. Give me photo credit. Like my post on Facebook. Publish my photos. It's different to create something for the church, for God's Glory and not my own. I wanted my wedding photography to be that way, but I got caught up in pressures of the industry. I got caught up in ALL ABOUT ME. It's different to take photos for a team and not put my name on them. It's something God has been trying to show me. So different. So rewarding. So fun. So humbling. Less about me and more about Him. I'm excited to see where this new journey will lead.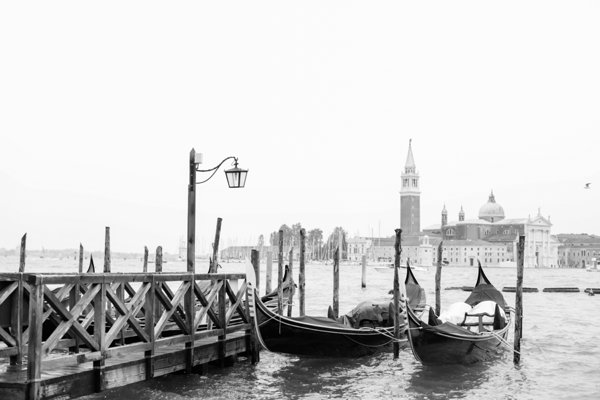 I want to share this journey with you. What I was doing wrong in my business, what I was doing right. How God has changed me. I'm still in the pursuit of learning to do my photography for God's glory and not my own. So many contributing factors to me taking a step back from my business this year. SO many. I'm still super excited to share with you how it all began on my trip to Italy, buuuuuuut I have a few things to do first. One, I have to edit the photos I took while I was there 2.5 years ago. (Ouch. Personal photo editing always gets put on the back burner.) Two, I have to find my notebook. When I was on the plane ride home I furiously wrote down everything that happened while I was there. Some of the stories were just too ridiculous and I knew I wouldn't remember everything. Not gonna lie, if you saw my office you would know that finding that notebook is a tall task. Messy is an understatement… and really I never unpacked my office from our move a year and a half ago. (insert the yikes emoji face, I pretty much use that on the daily to describe my life.) Hopefully I'll get on that soon… But to give you a glimpse of my trip… It started with my brand new iPhone being stolen in JFK airport 20 minutes before I boarded my flight. Hysterically crying trying to get a quarter to use the pay phone. (Did you know they cost like 50 cents. WHAT?) Going to another country alone without a phone, totally cool right.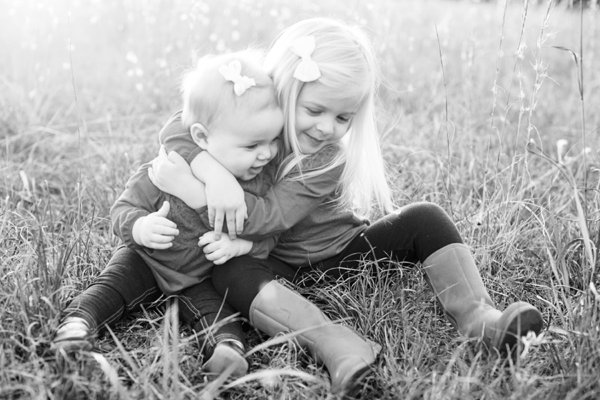 SO basically 2015 in a nutshell. Had an amazing baby, photographed 6 fabulous weddings, became a full time mom and the pursuit of living for God and doing all things for his Glory. I'll leave you with our Christmas card photo! Looks so sweet right? Hugging sisters. Reality was I couldn't get either of them to look at the camera so I went with this one…real life people…
If your live in Chapin or the surrounding area… Please check out our church!! Chapin United Methodist Church. You will not be disappointed.