Although it may seem as though there is a not a lot going on here at CDP, things are brewing behind the scenes. Life, business, friendships are changing, evolving, and growing. I feel like I'm in a tornado. If you walked into my house you'd think a tornado hit weeks ago and we never cleaned it up. That's pretty much what my house looks like every day. A tornado of laundry, diet coke, goldfish, cameras, emails, peas, cf cards, carpet samples, cheerios, toys, dog treats, dinner, dishes, diapers, house plans, lenses, dvds, batteries, and hair bows. That's pretty much what's on my floor right now. I'm going through the motions of my life and just stopped to realize how much things have changed and are continuing to change. Growing pains. Exhilarating, exhausting, gut wrenching, amazingly exciting, and terrifying growing pains.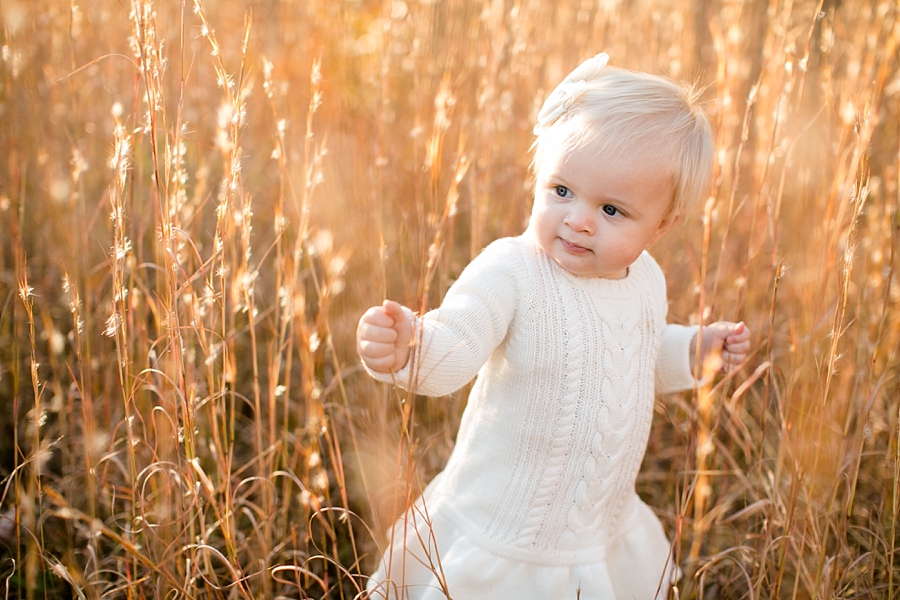 I'm a full time stay at home mommy and wife, I own a wedding photography business shooting 20+ weddings a year and Adam and I are also building a house. WHAT!? To me this statement sounds crazy. ONE of those things is enough to throw a lady over the edge. All three and no wonder I feel like I don't have a minute to breathe. Forget friends, family, and free time, can a Sista just watch Scandal with some peace and quiet. Now, I do CHOOSE to live the life I live, but it's tough. It's tough to have your cake and eat it too. I always said I wanted to be a wedding photographer so that I could stay home with my babies during the week and work on the weekends. Sounds like the perfect plan. Until you actually become a wedding photographer and you realize its a TON of work during the week. Actually, it's mainly a job during the week. Once I got pregnant, I thought I will take less weddings and I should be able to get it all done. I didn't end up taking less weddings (all of my brides were too darn cute and sweet to turn away. I mean have you seen them, GORGEOUS, oh wait, you haven't seen them because I'm too busy to actually post photos for you to see). I thought I would be able to work when the baby was sleeping and it would be fine. Sounds like a plan, until my child decided naps weren't really her thing. Things never go the way you plan. You've just gotta roll with the punches.
That's what I've been doing for the past year, tucking my head, barreling through all the weddings, editing, diapers, naps, dinner, and decisions. When I came up for air, the year was over. Something's gotta give. I'm getting it done, but I'm not doing a good job, things are late, emails are unanswered and life is going unlived. Things have to change. Change is hard. Change is scary. Change is painful. Change is good. Things have to grow. Growth is hard. Growth is scary. Growth is painful. Growth is good. I keep telling my self these things. To reach a well balanced fulfilled life things have to change, they have to grow. Everytime I look at my daughter, I tearfully want her to stop changing, stop growing, but I know in my heart it is good. Change and growth are good.
Things are changing around here. Stay tuned for posts on our changes in the office, big announcements for 2015, a new website update, AND a peek at my new house. Maybe you'll even meet my daughter.