In honor of another snow filled day here in South Carolina, I thought I'd share a few from our previous snow! This was Addy Lane's first snow, so I was super excited to see if she liked it. It's so funny how having a child makes you feel like a kid again. Here are a few photos from our fun family's first snow!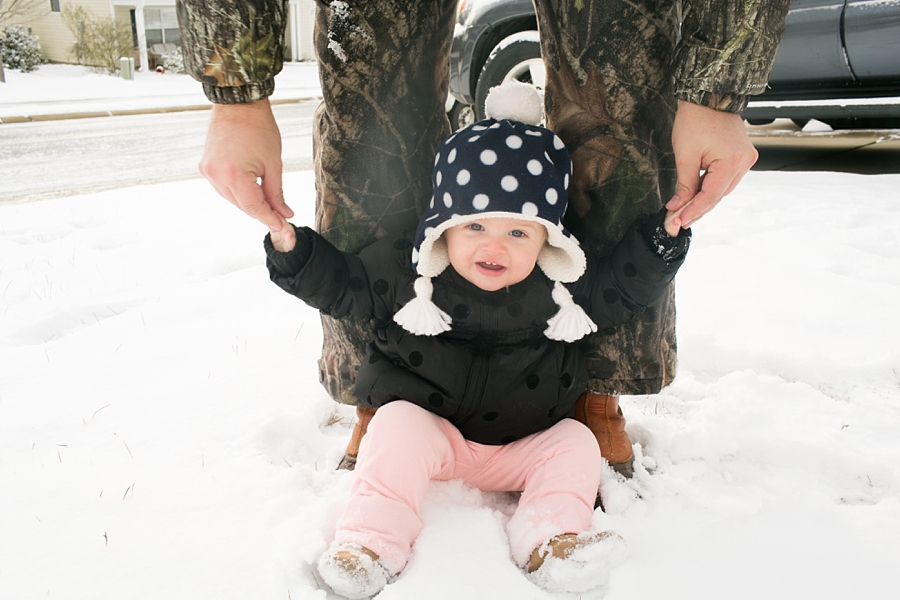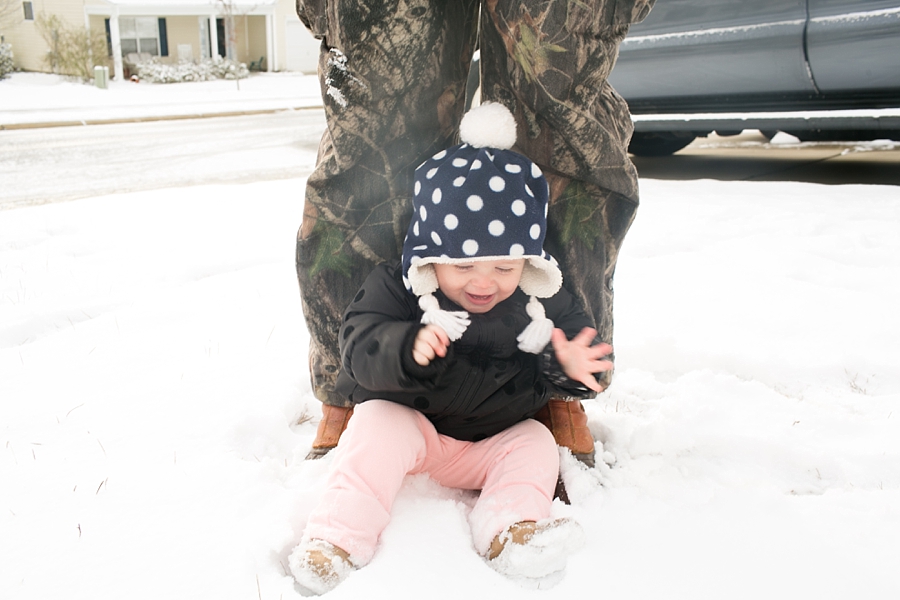 At first, she thought it was pretty cool, until it got on her hands and then she thought "this junk is COLD!" I didn't photograph the "my hands are cold" freak out.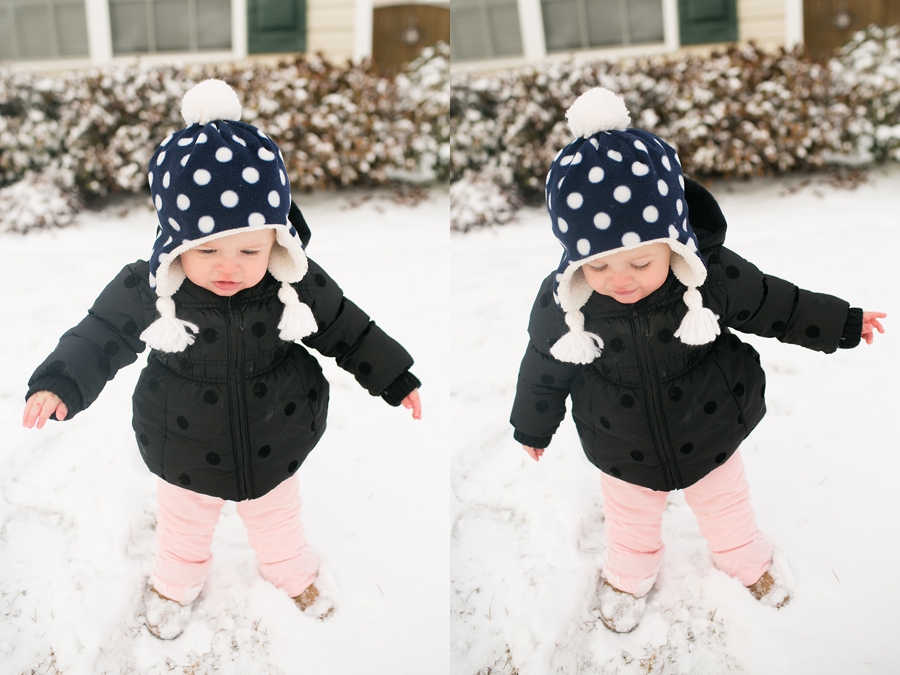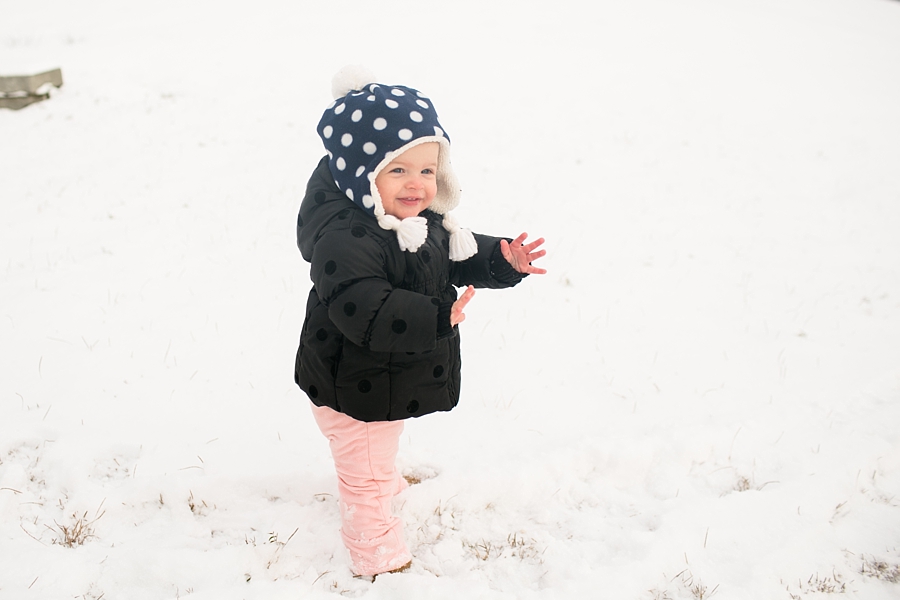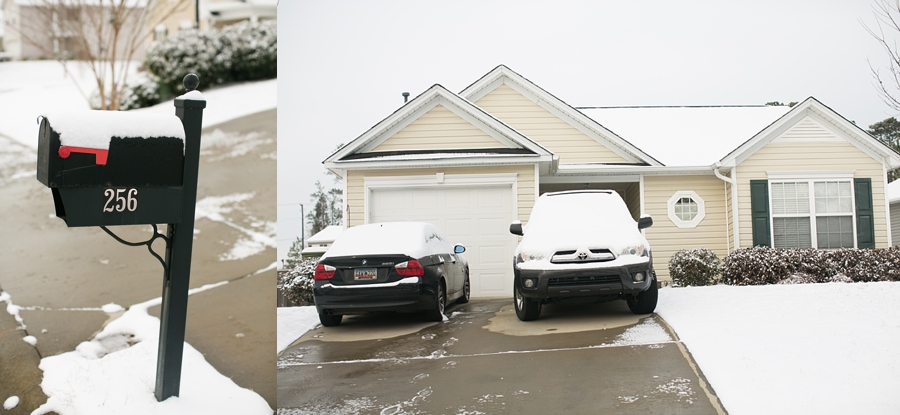 After a total of 15 minutes of snow fun we headed in to warm up. Later in the afternoon we headed out to thew new house for a snow adventure and to take some more pictures of our snow bunny! Below are few photos of our new house in the snow. We're a little behind on it with the crazy weather, but hopefully we'll be finished to move in the Spring!!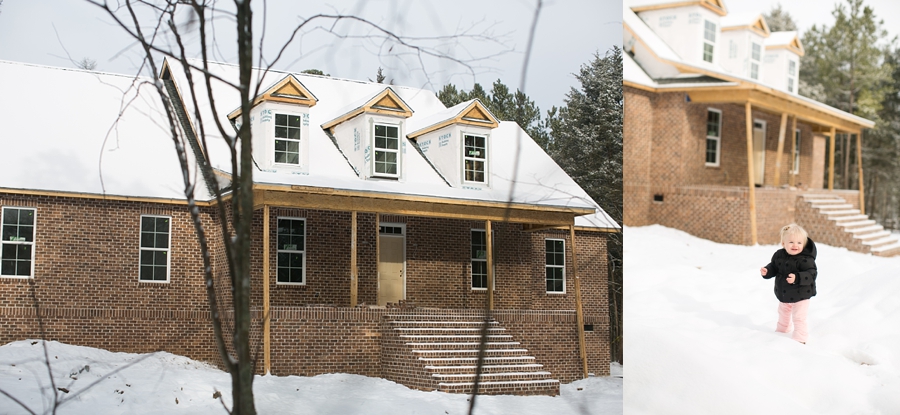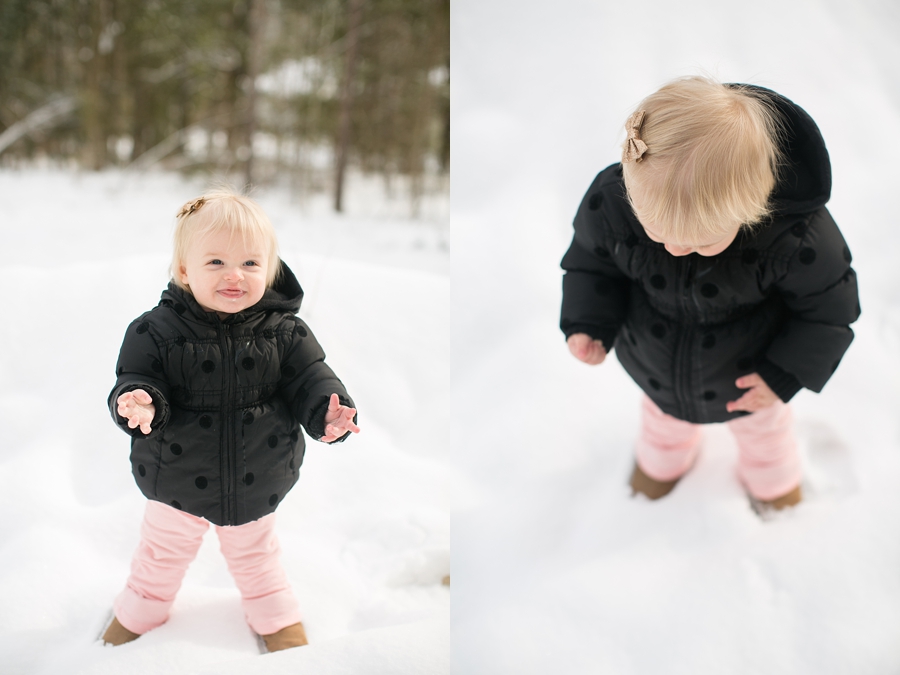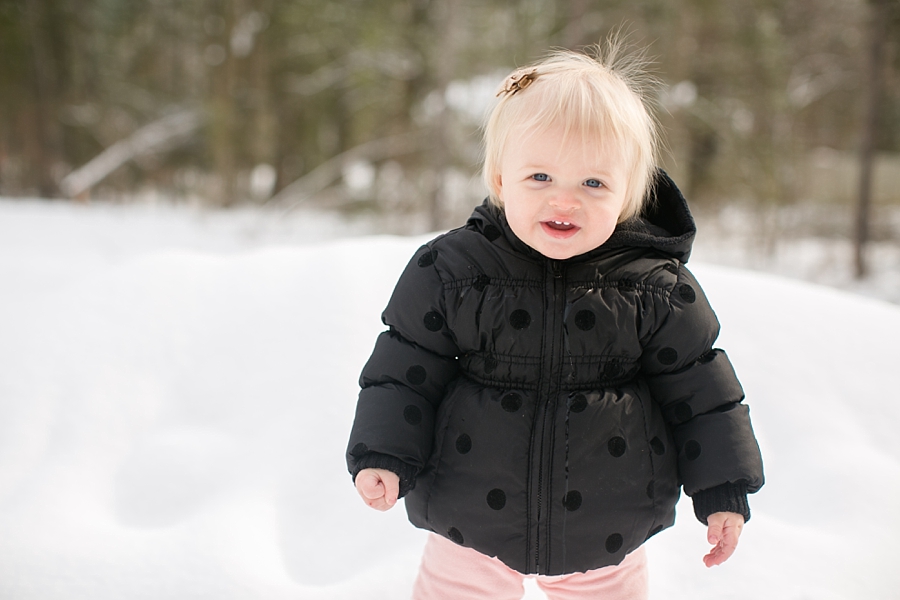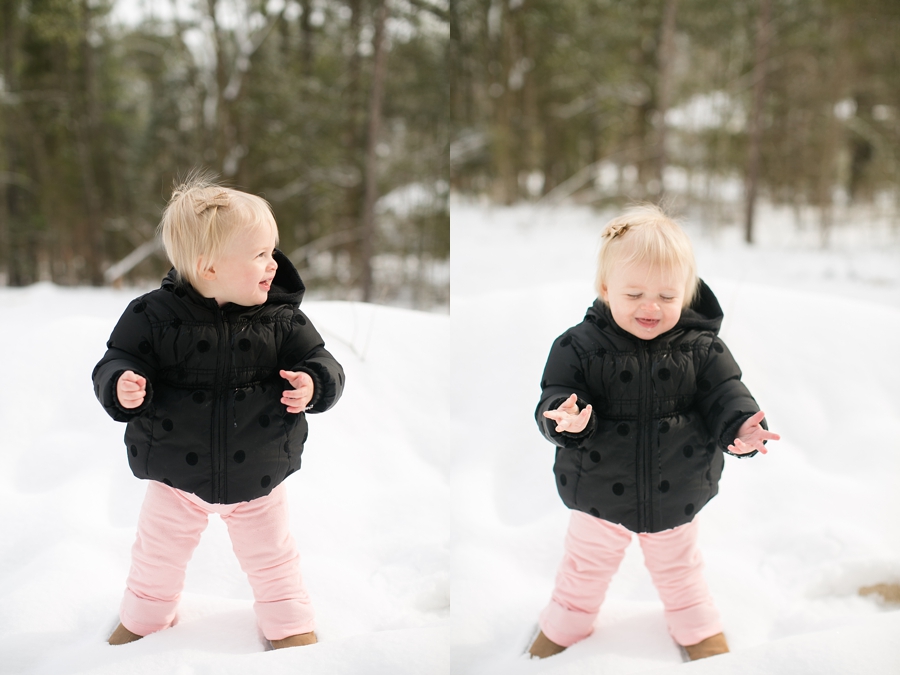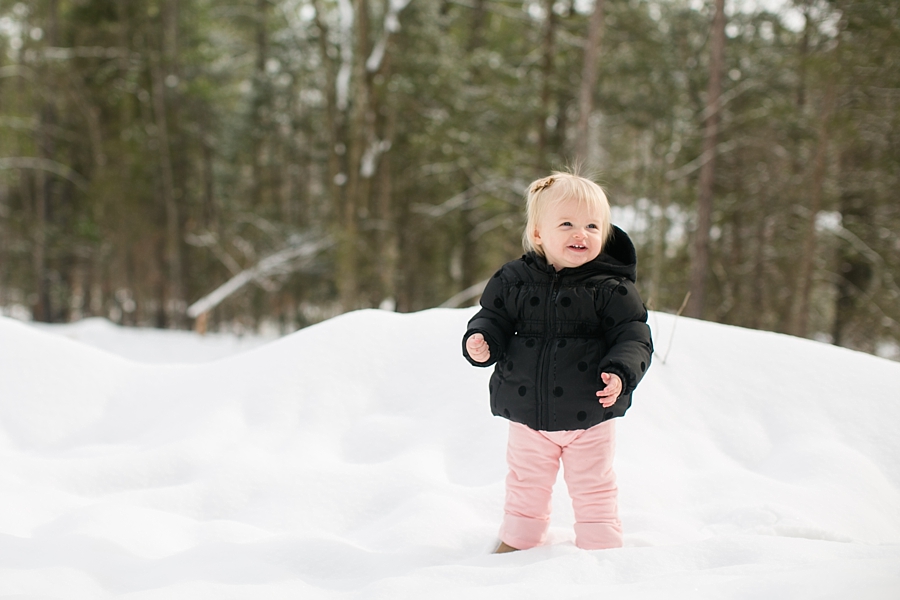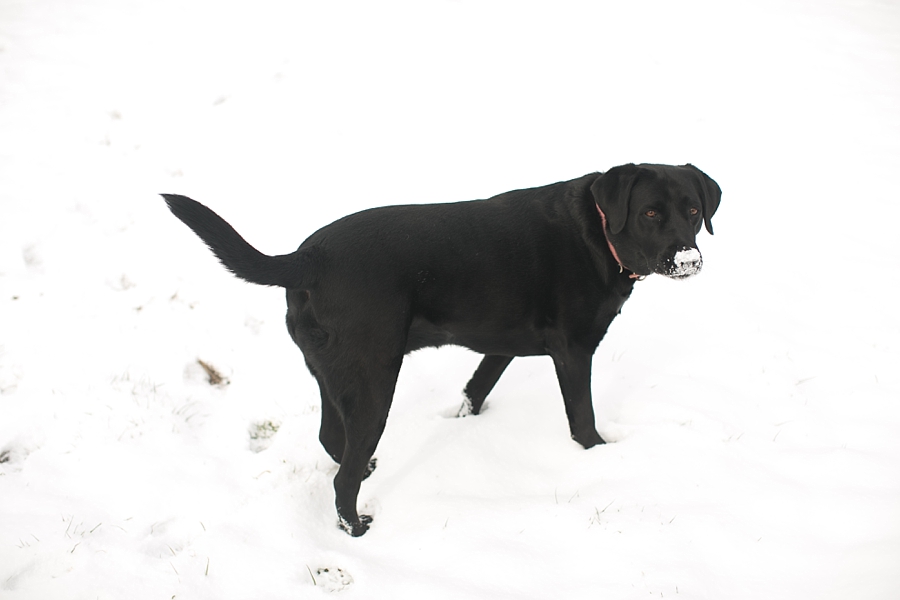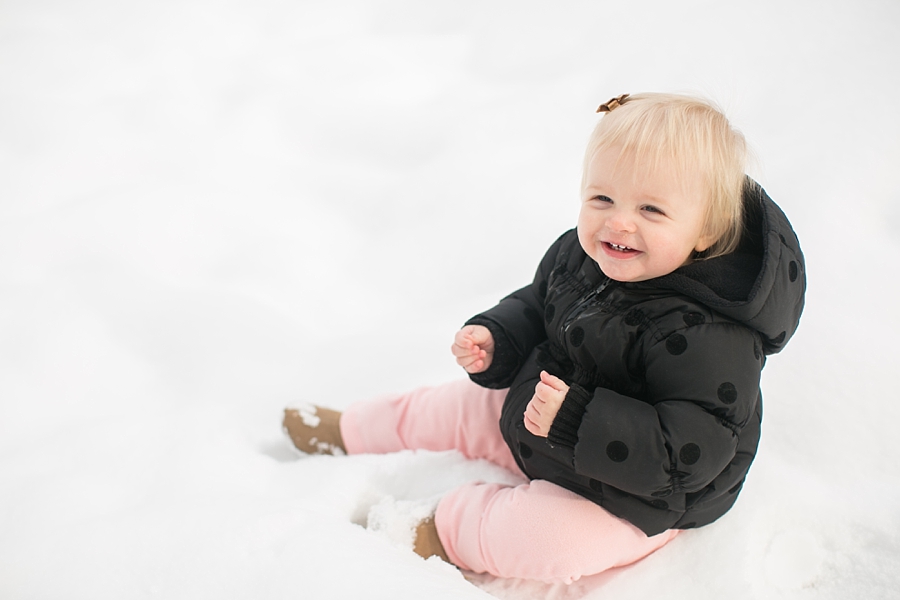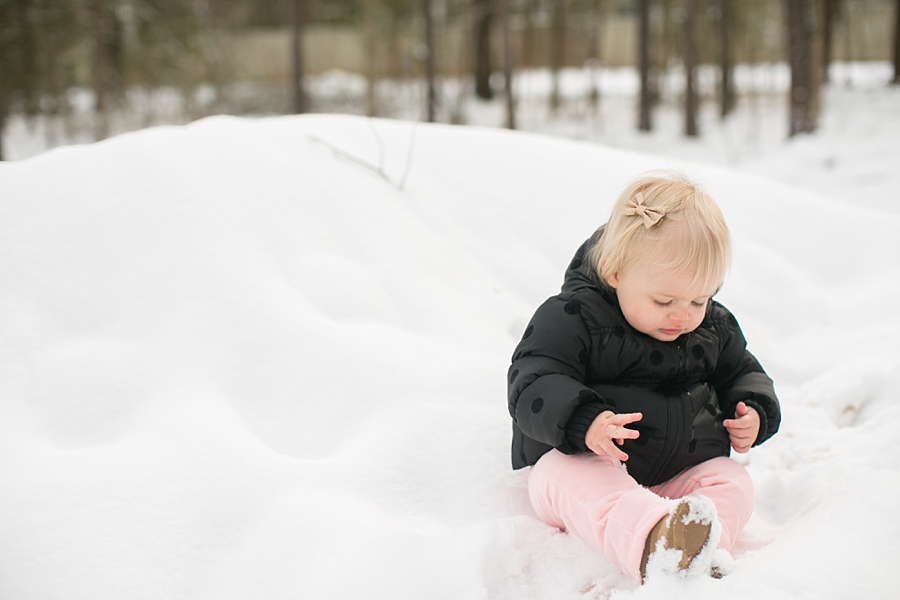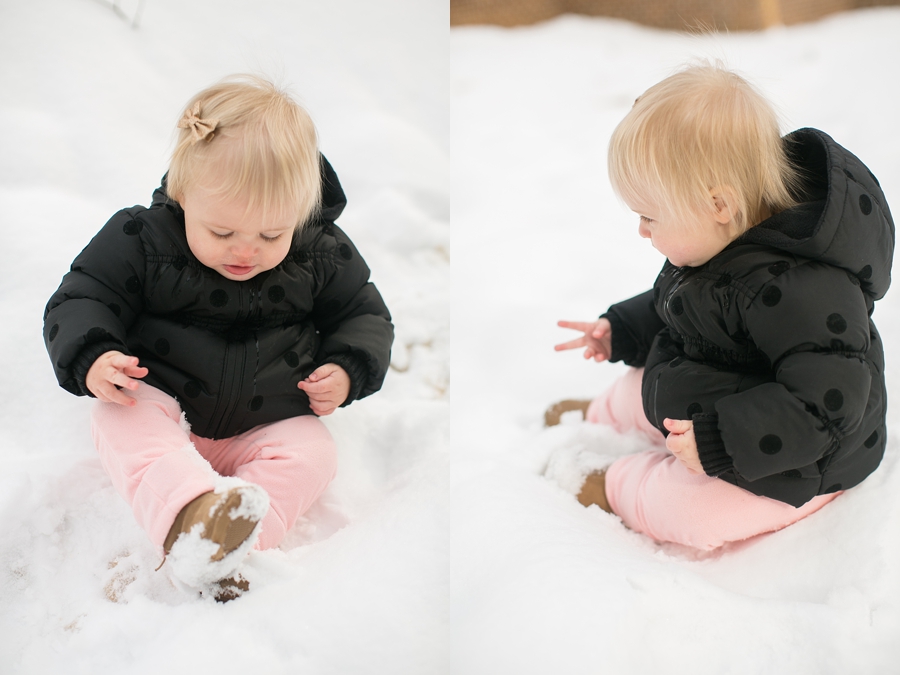 And after a few minutes of fun… WHERE ARE MY GLOVES MOM?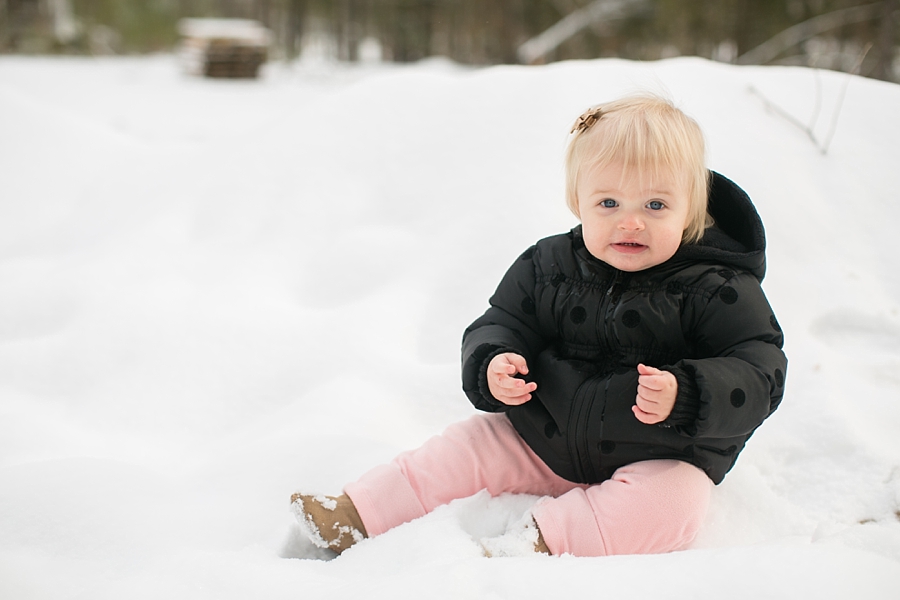 Priceless.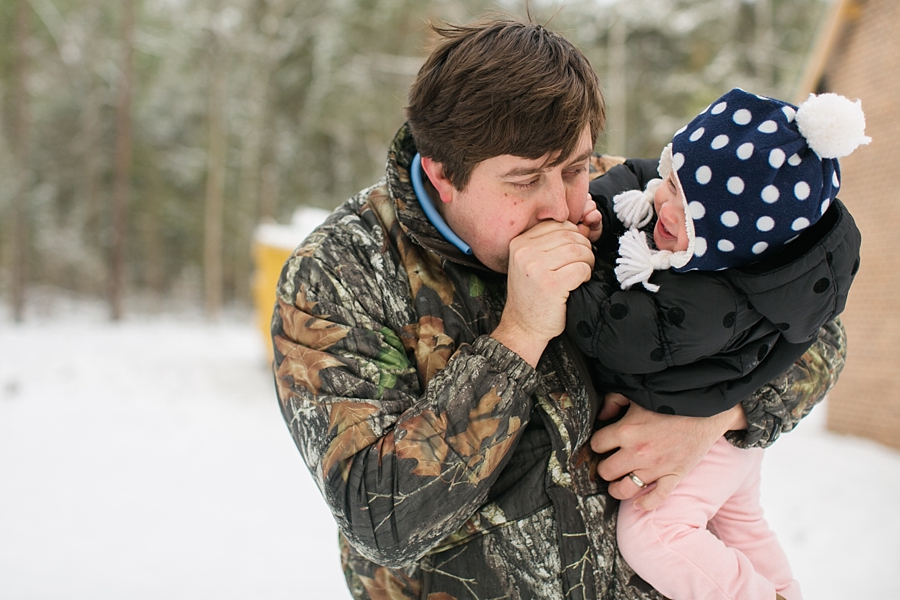 These are my favorite photos of the day. Daddy warming up her hands.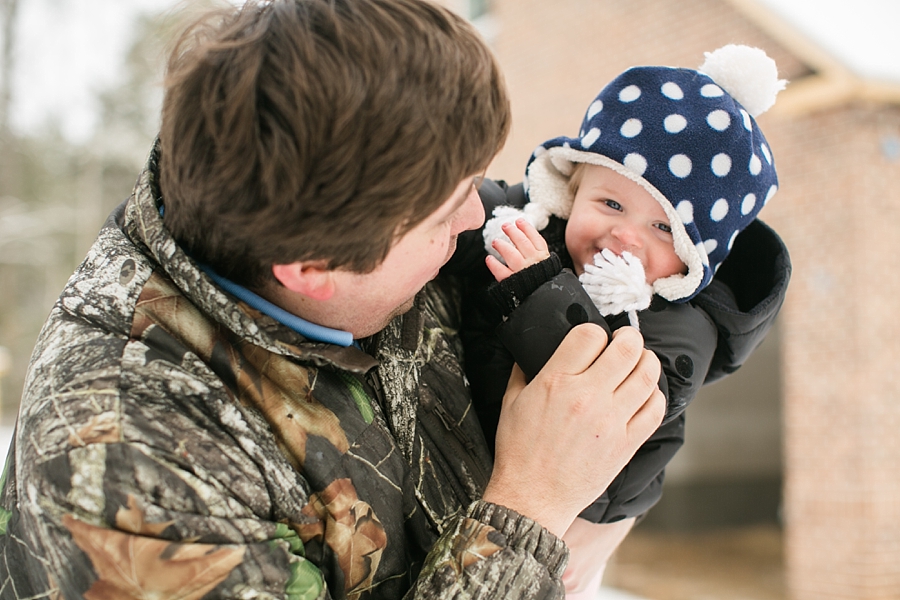 I couldn't love this little bug more. It's so fun experiencing things for the first time all over again. Hope you are all staying safe and warm!!  – Court