I do apologize for going all mia again… BUT I'm back with some BIG & EXCITING NEWS!!! I want you all to meet Casey!!! 
I have had the amazing pleasure of working with Casey for over a year now. I sent out a Facebook blast las year looking for a second shooter to accompany me to all my weddings. Casey responded to my request with literally a two sentence email. In her email she said she was interested but realized it was highly unlikely for her to get the position because she lived in Greenville. Normally, I would have passed right over this email but I just felt like God told me she was the one! Crazy how I knew from two sentences, or HE knew. I asked Casey to send me a little more information about herself her response solidified her spot at CDP. I pretty much hired her before I even saw a photograph she took. My husband actually thought she copied the about me section from my website, she didn't, but she was undoubtedly perfect. Not only did we like all the same things, she went to Duke (so she's super smart), our photography styles are so similar we can't even tell who took the image, AND we are from the SAME town and go to the SAME church. WHAT!?! Like I said, I felt like God just handed her to me and said, "Here."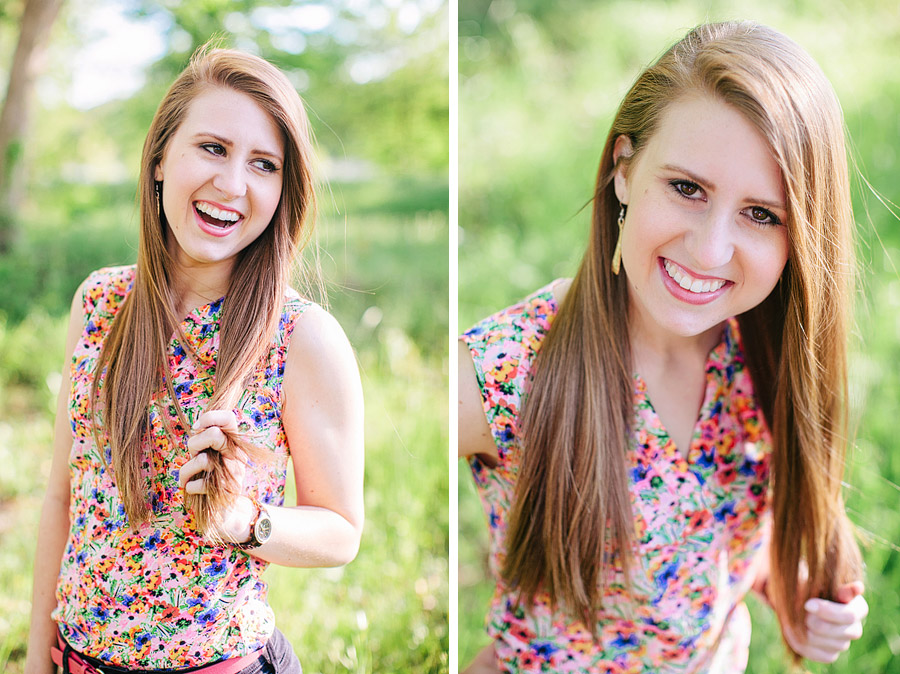 Casey started second shooting for me in the Spring of 2013 and hasn't missed a beat. When my previous office manger, Adrienne, decided to be a stay at home Mommy, Casey transitioned to the office. She has been such an amazing blessing to my business and now, I think it's time to take another step. Casey will now be ACCEPTING WEDDINGS for the remainder of 2014! YAY!! I am so confident in her abilities and can't wait to allow her to represent CDP!! This weekend we have a double wedding weekend, I'll be shooting an epically beautiful wedding in Savannah and she just flew to shoot her first Destination Wedding in Bermuda. I'm sorry, did you hear that… BERMUDA!?! YES, you heard me right. SO excited for her… and let's face it, pretty jealous. Can't wait to share her images!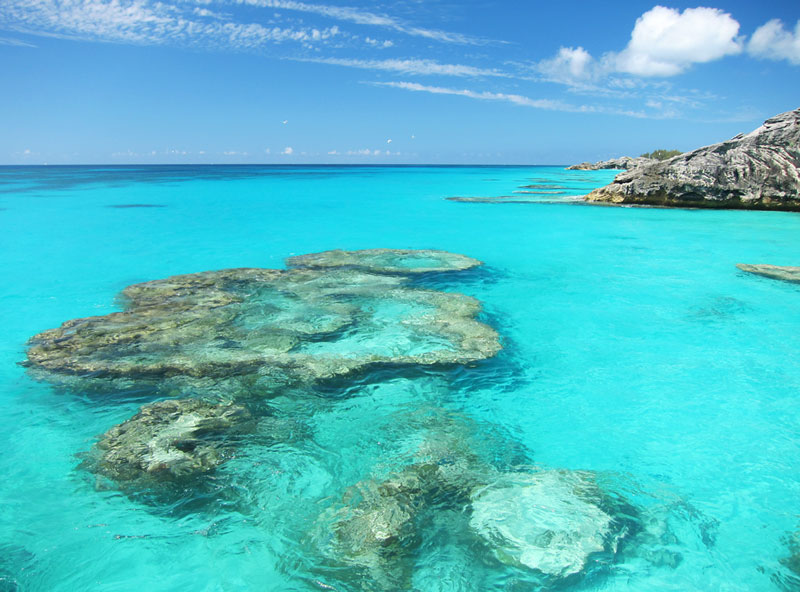 Seriously, gorgeous. (Also, I stole this image of Bermuda from google, if you took it please don't sue me.)
Well, I have been keeping Casey under wraps as my secret weapon and now I'm ready to let you all meet this amazing lady! We'll be posting some photos and some fun facts about Casey soon!!
Yay! – Courtney