I should be sleeping…. but I drank too much Diet Coke to sleep … can't shut my mind off. I have too much to say. Too much to share. Too much change brewing. Today it hit me like a ton of bricks. God has changed me. He IS changing me. He has led me down a path I didn't expect. This blog was supposed to be a place to share my photography. A place to show beautiful imagery… talk about beautiful weddings… share fun light hearted facts and chronicle my life with my crazy family. That never happened. I never found the time for it. I was always too busy for it. I would take photos for a "blog" that never existed. Images that no one ever saw. Just an empty space.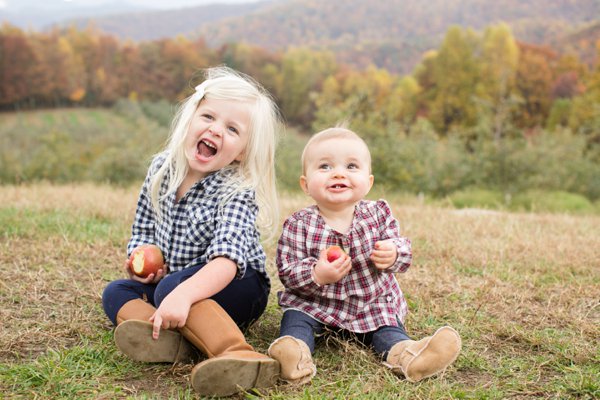 My daughter, Sadie, turned 9 months old today. (WHAT!?!) That number, 9 months, is ringing in my head and my heart. Not because of her adorableness (I mean that's obvious, in my eyes at least.) It's the age Addy Lane was when God drastically changed my plans. I look at Sadie and can't help but think of how different life was when her sister was her age. 2 years ago I was leaving on a plane to a photography workshop in Italy. That trip would be one of the best and worst trips of my life. One that would change me.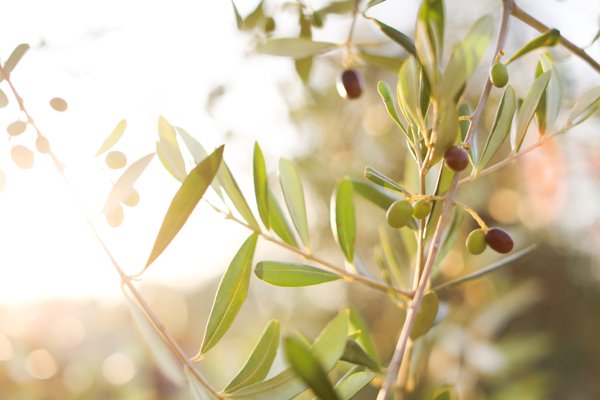 I love this image so much. The blanket of warmth coming through the olive branches. Every time I look at it I'm reminded of how 2 years ago God started changing my plans.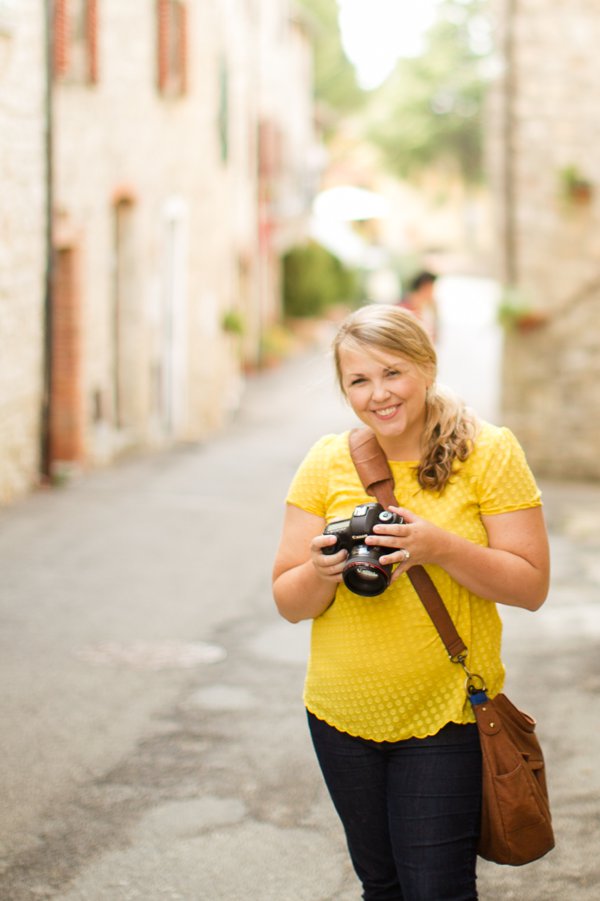 I just photographed my last wedding on the books. A far cry from where I thought I would be when I first started my business and this blog. I'm finally ready to spend some time in this space. Finally ready to tell some hilarious stories and chronicle the journey of change in my life and business over the past two years. All starting with a trip to Italy…