Christy and Michael's wedding was absolute southern perfection! I was so excited when this amazing wedding was featured on the wedding row. You can view their full feature here. I love these two so much and their wedding was easily one of my favorites of the year. Michael was one of my brother-in-laws roommates, so I've known these two for a while but I was thrilled when they asked me to be a part of their big day! Their rustic wedding was full of fabulous details and amazing ambiance, I wish I could post all of their photos. This post is super long but I hope you enjoy a walk through their sweet wedding! You can also view Christy's amazing bridal portraits here.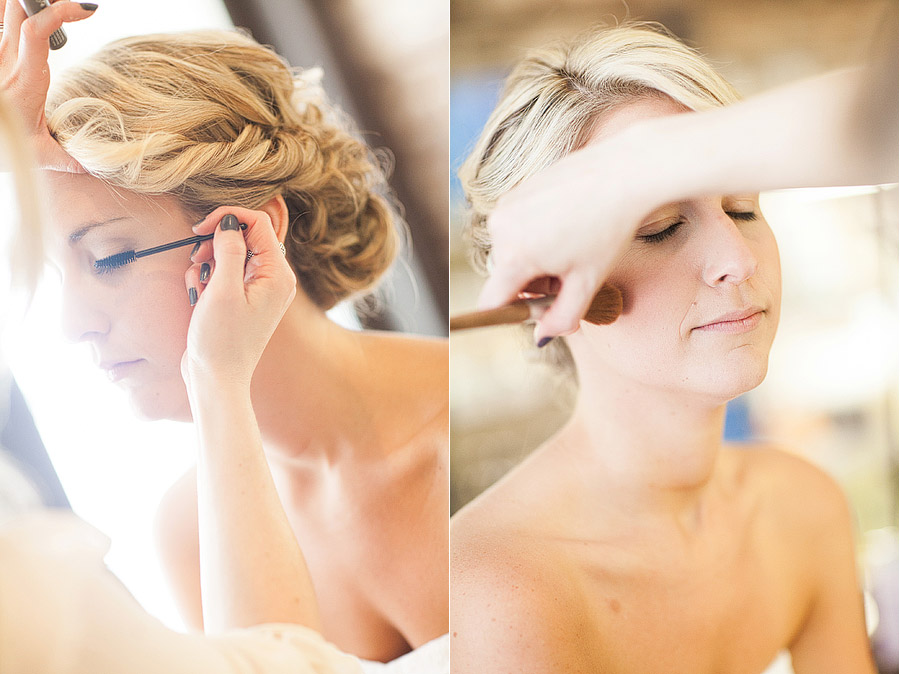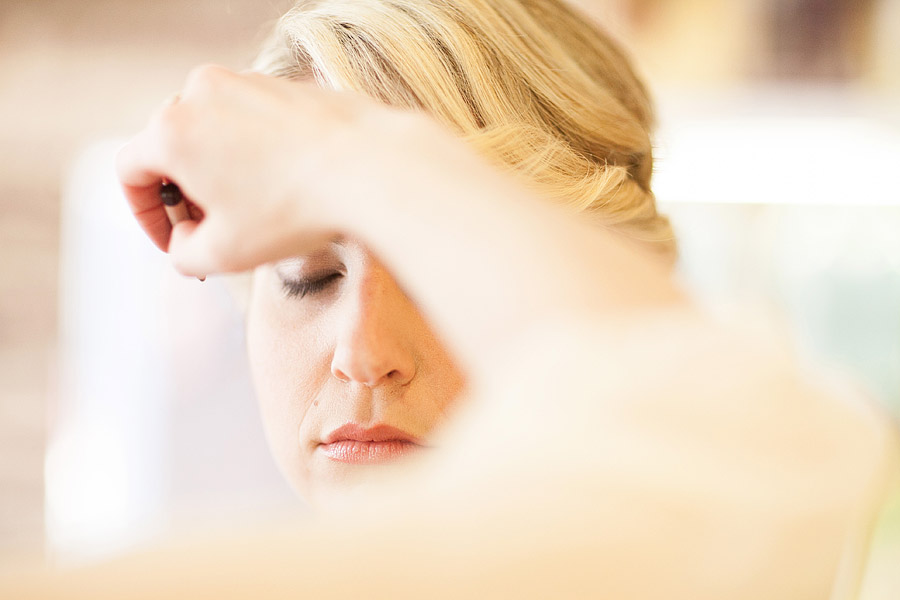 I loved Christy's dress. It fit her personality perfectly with those fun flirty ruffles!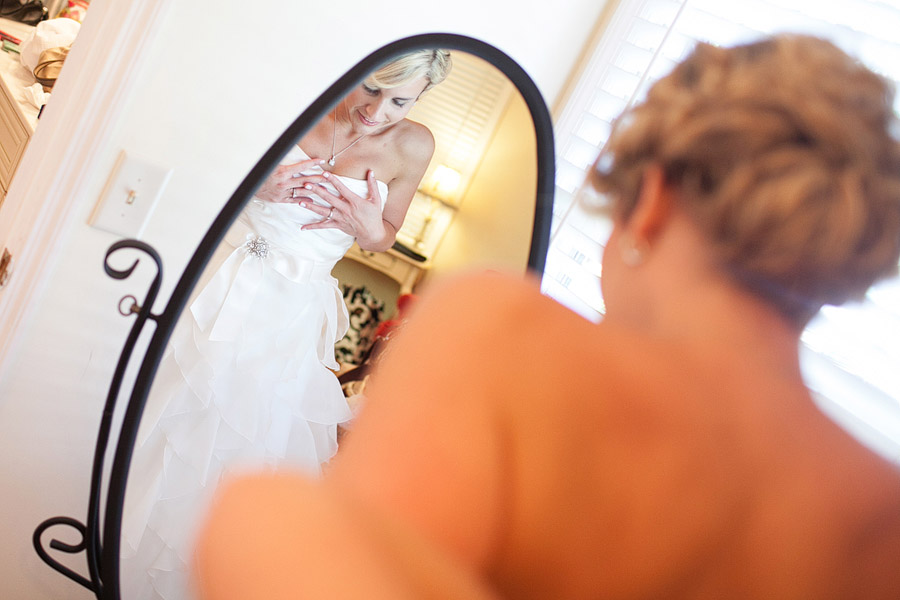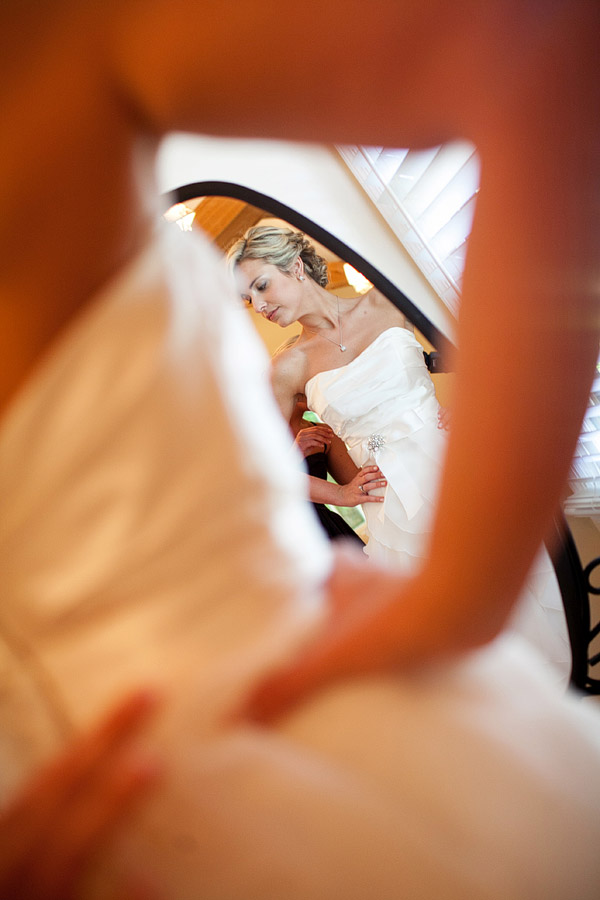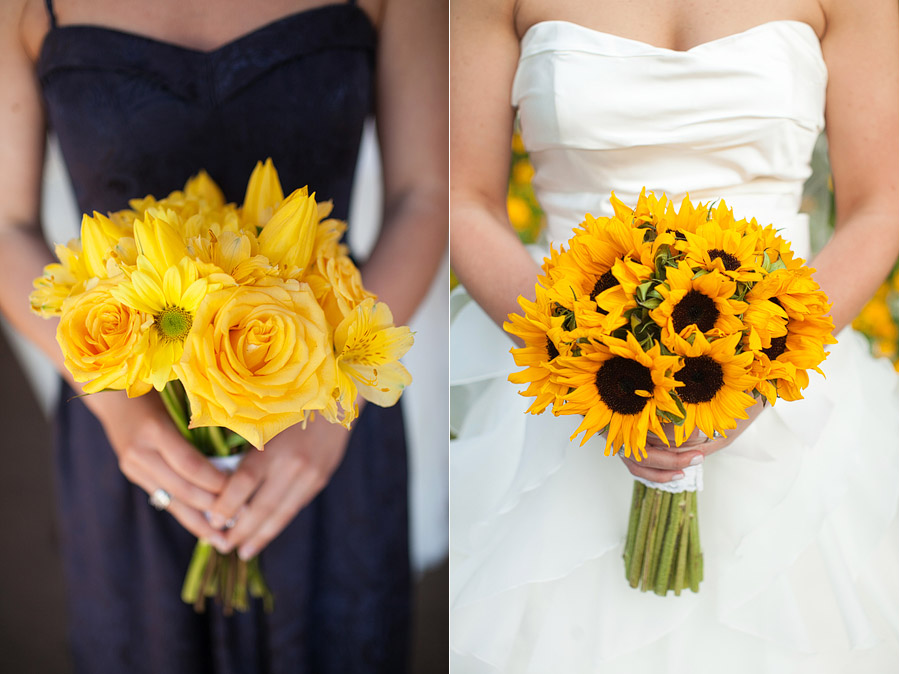 Their ceremony space was breathtaking. The sun, the doors, the flowers, the view. I could swoon…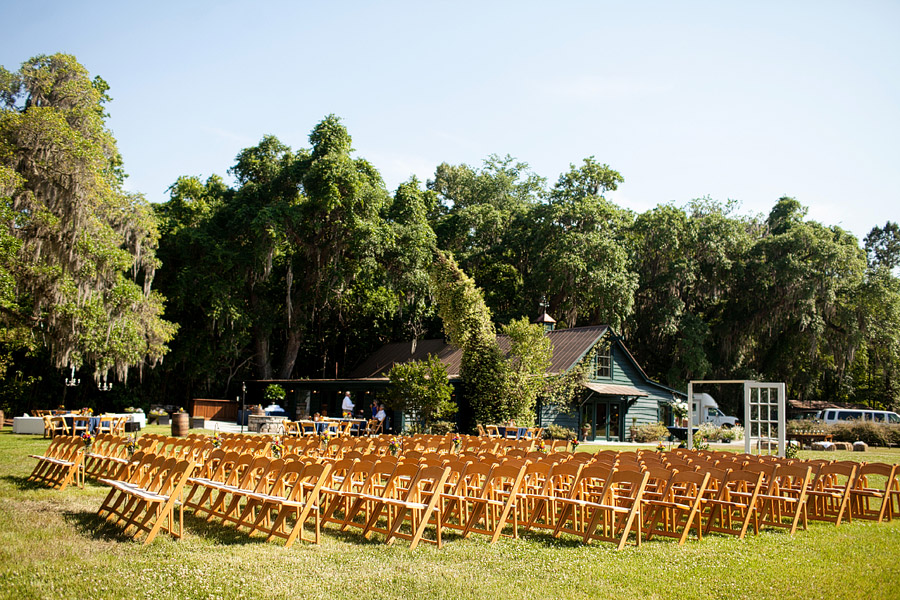 Christy and Michael tied the knot. Literally. Love this fun ceremony detail!
The cake cutting was epic. Michael was not happy, I'm sure he's planning his payback.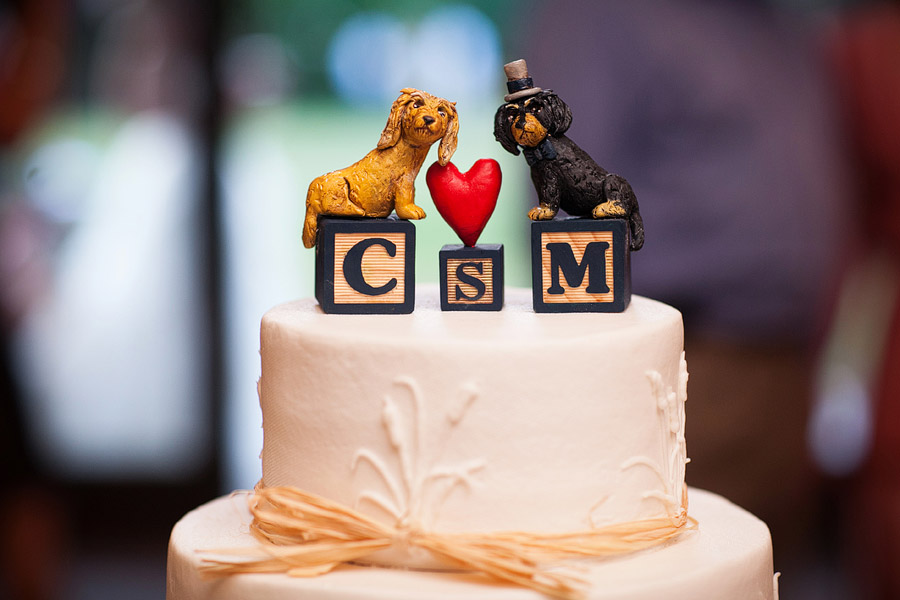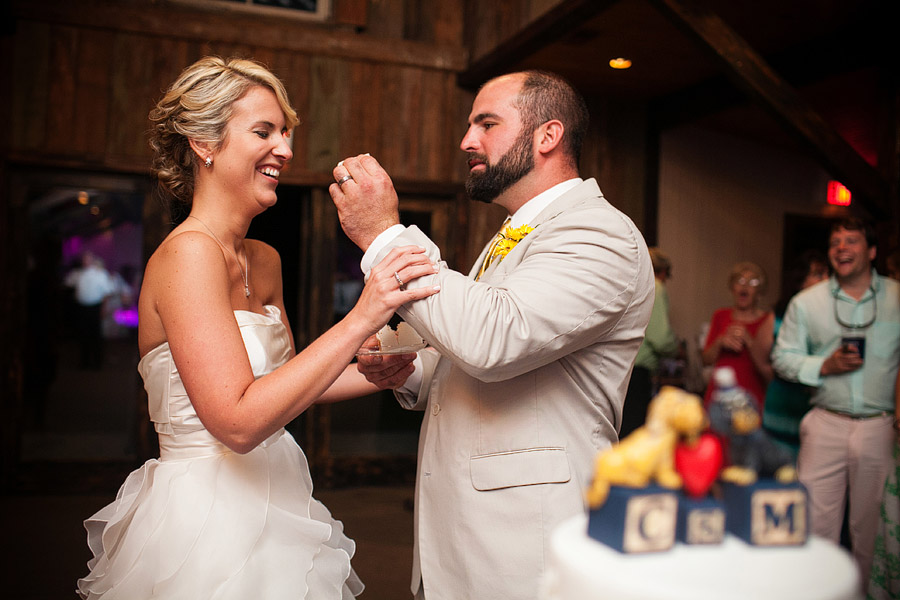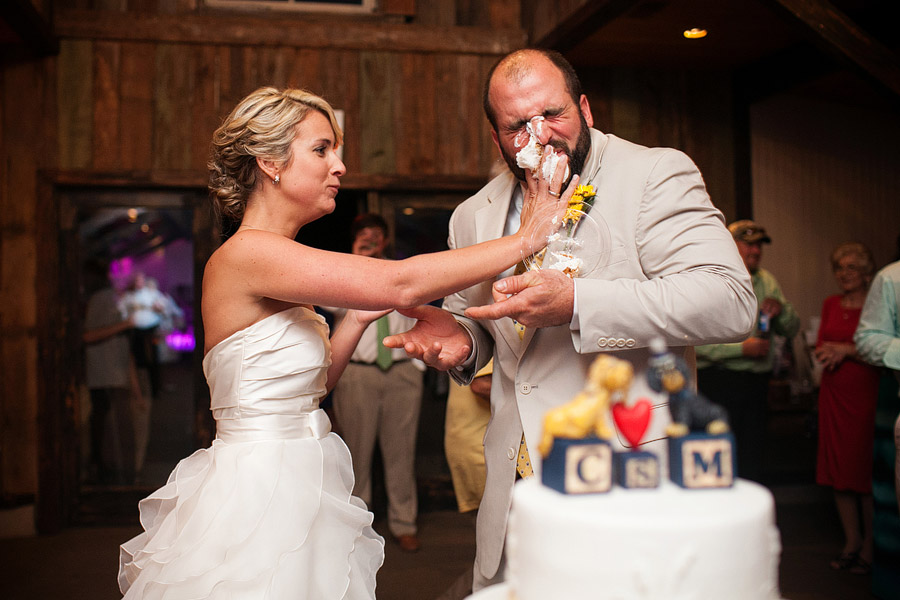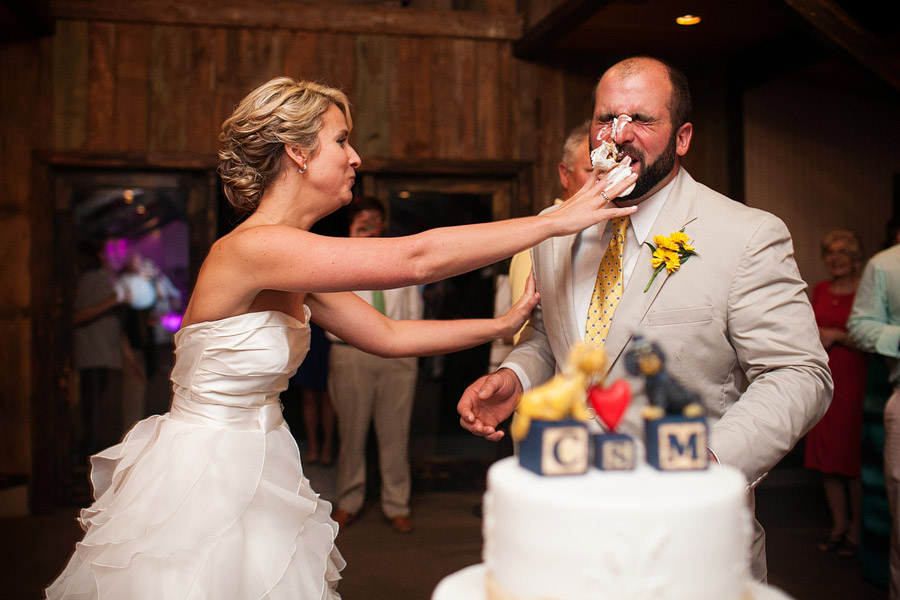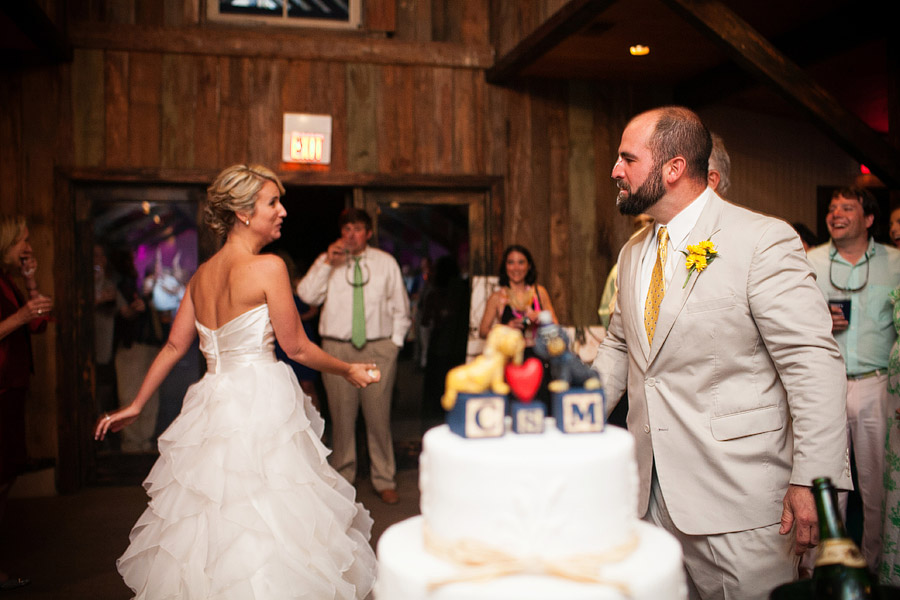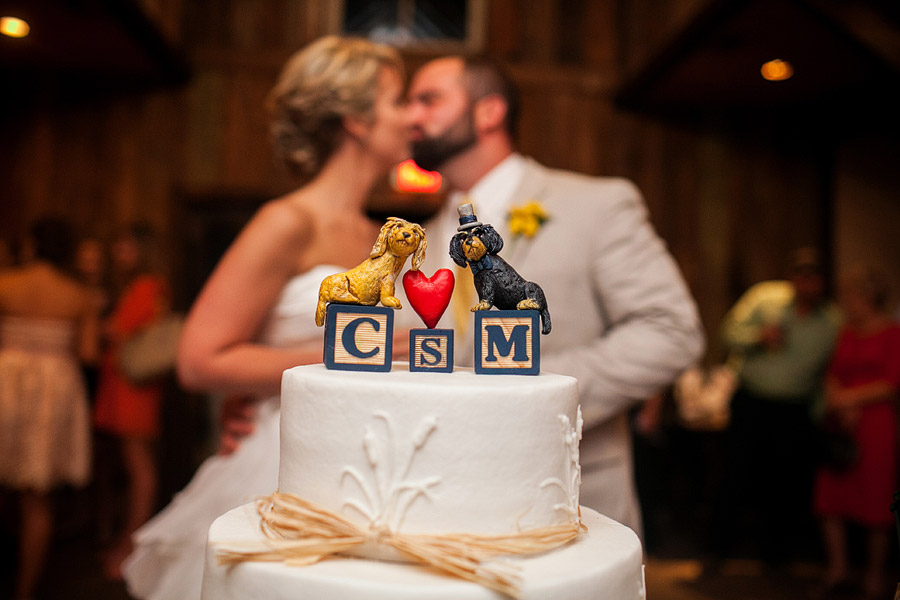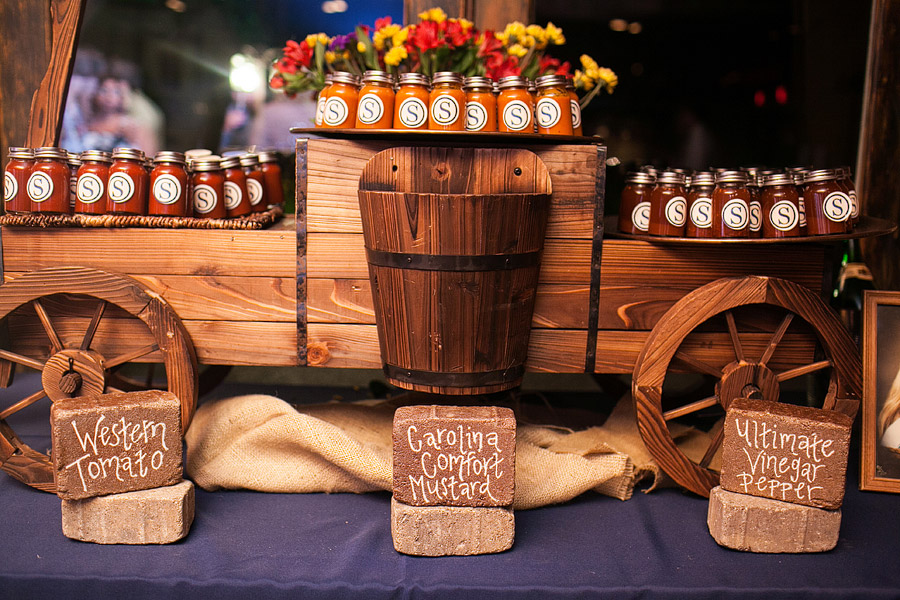 Love the BBQ sauce favors and the Guitar Guestbook!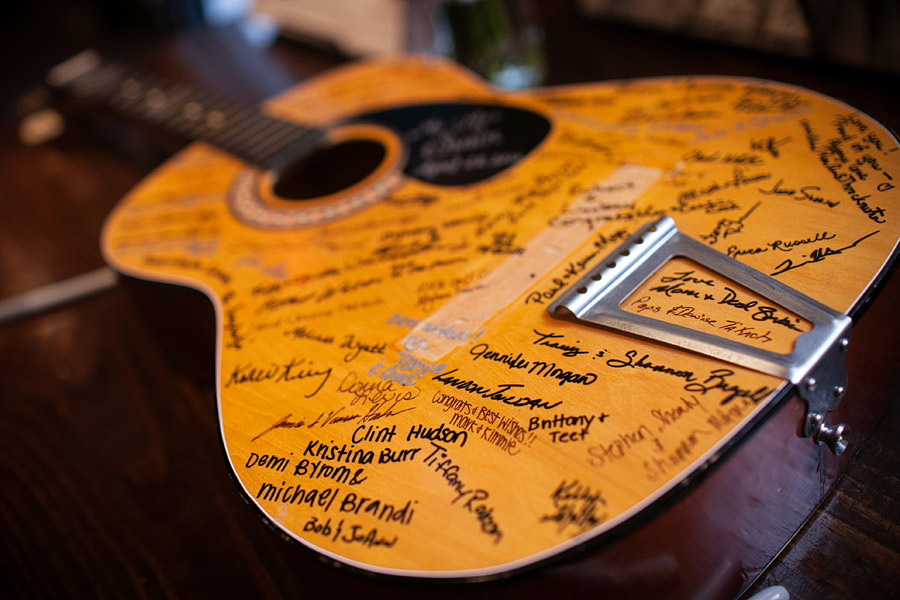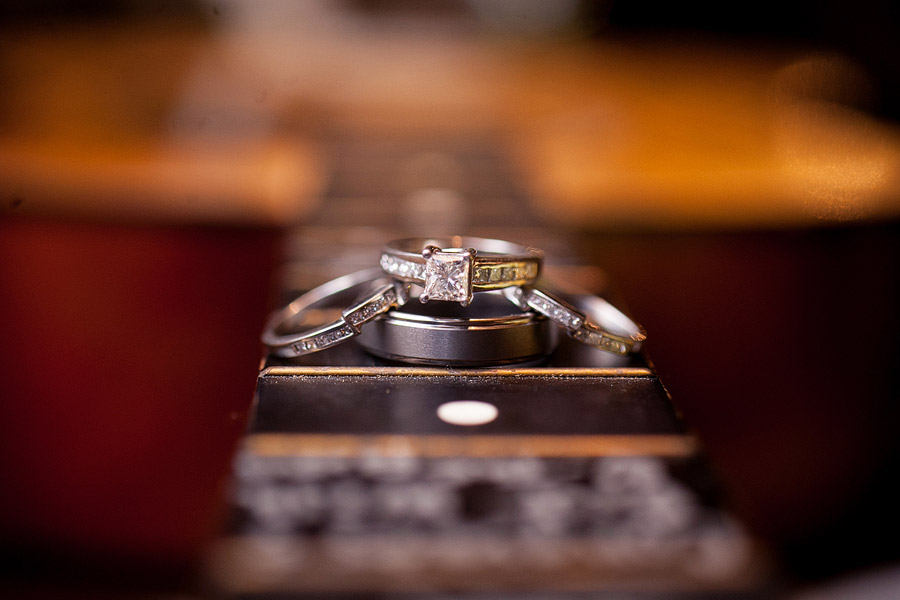 One of my favorite parts of the wedding was the cigar bar. It gave such an amazing ambiance to the evening.
Perfection.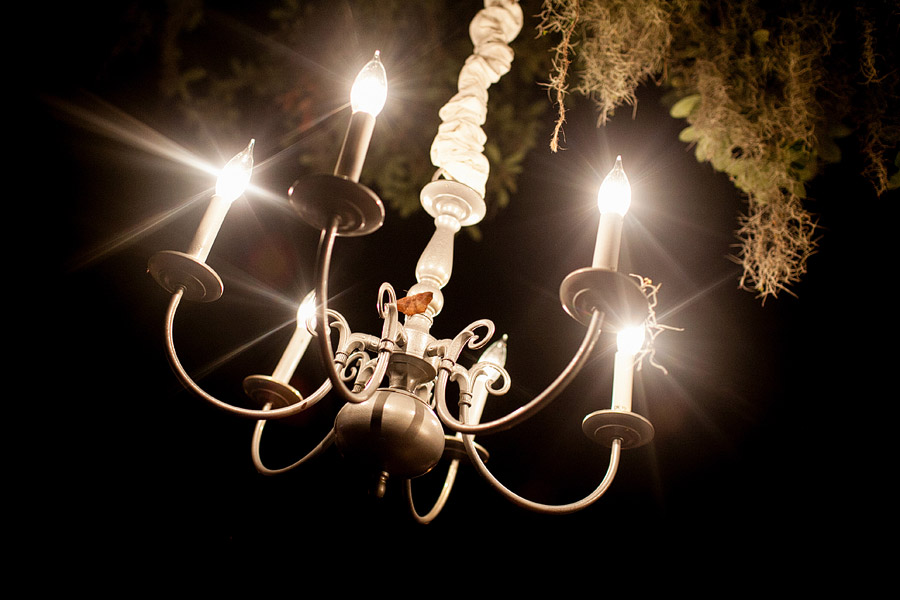 Event Planner: By Invitation Only     Venue: Magnolia Plantation   Caterer: Hudson's Smokehouse Catering 
Florist: American Floral    Dress: Traditions by Anna    Cake: Amelia Claire's Sweets and Treats