At the end of 2013, I said goodbye to my amazing assistant Adrienne. We avoided it as long as we could, but Adrienne has decided to stay home and be a full time mommy to her sweet little boy, Monroe. I'm am overjoyed for Adrienne to start a life of a full time mommy, but I am sad beyond words to lose her. She has been at my right hand for 2 years. She's done an amazing job helping further the success of cdp. Not only has she furthered my business, but she has made me a better person, business owner, photographer, christian and mother. Adrienne and I were sorority sisters at Clemson together, I photographed her wedding, her sister's wedding, her pregnancy, and her sweet son and family. We were pregnant at the same time, and she was actually the first person I told when I found out I was going to be a mommy. Going through pregnancy, birth, and the first year with our babies together is something I will forever treasure. We have been through so much together and I can't describe how much I will miss her and her friendship. I keep telling her and myself this is not goodbye, it's I'll see you later, in hopes that we will work together again some day. I could go on for days, but I am already a blubbering mess. Adrienne, I can only think of how lucky I am to have had you in my life for 2 years and I am blessed to call you a friend.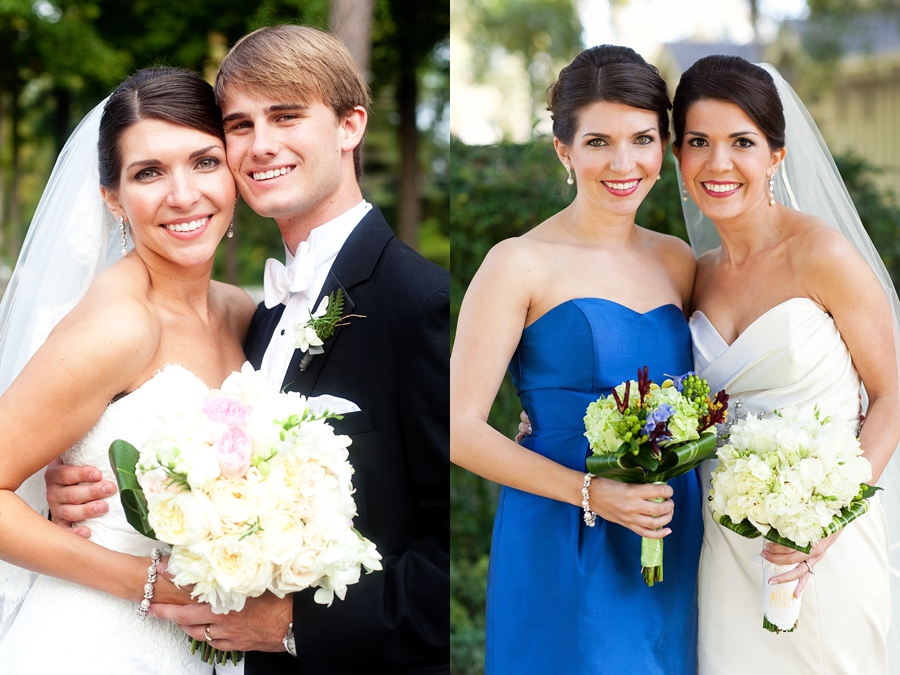 These were two of the most beautiful weddings I ever photographed.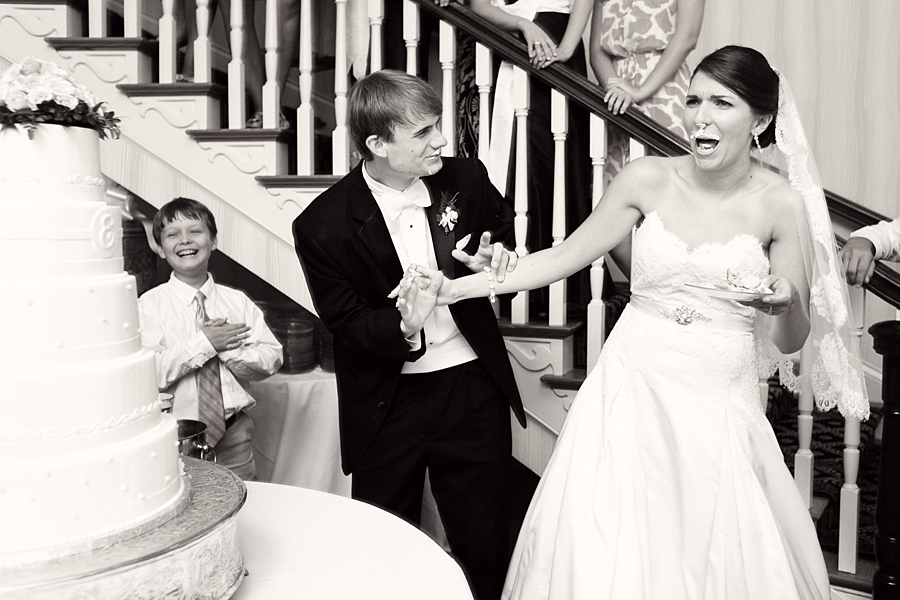 Gosh, I LOVE YALL!!!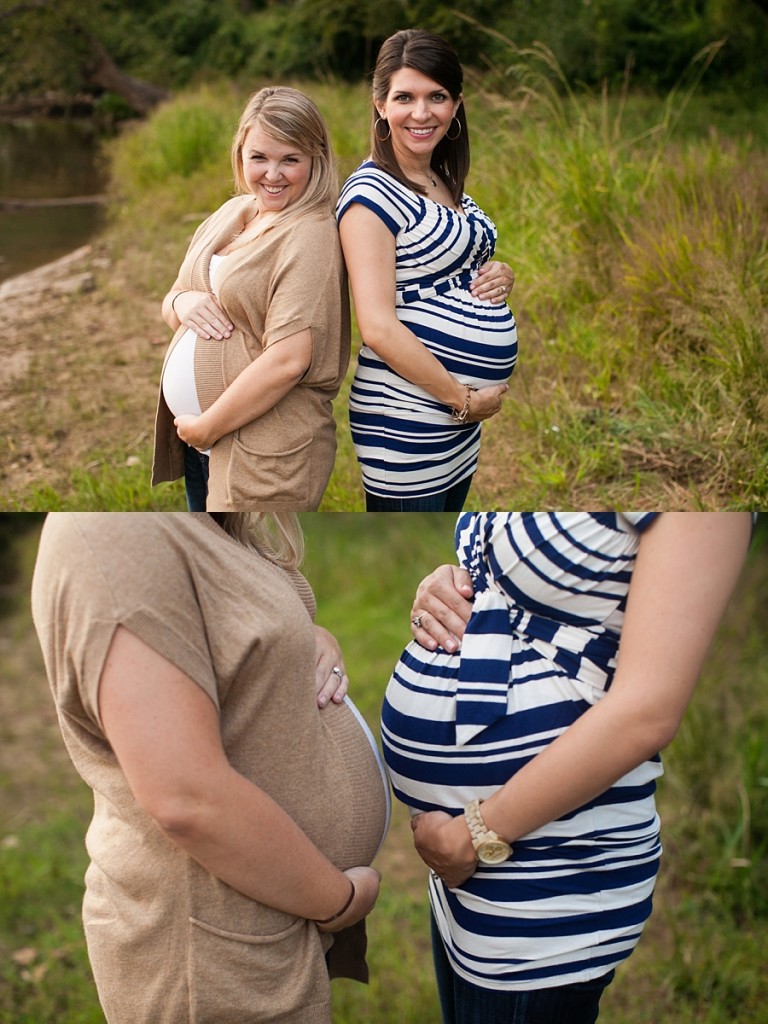 Yes, I was 6 months and she was 9 months and we were the same size. haha.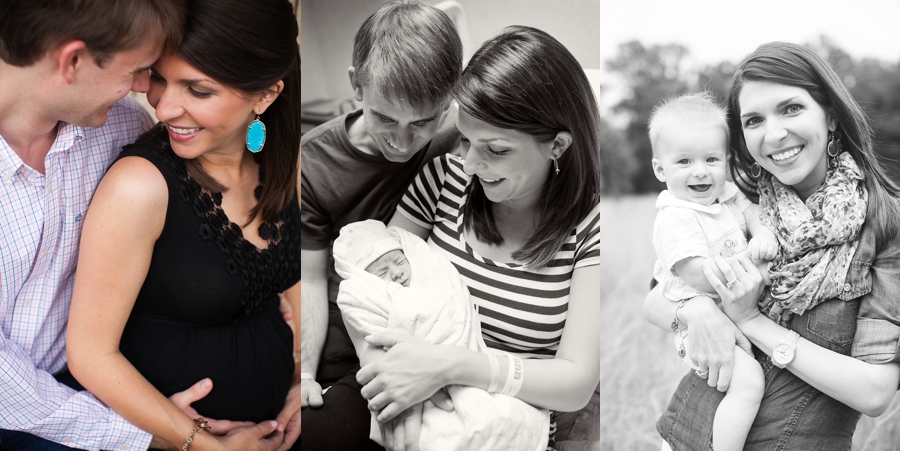 Seriously, who looks this amazing before during and after baby. I'm so jealous.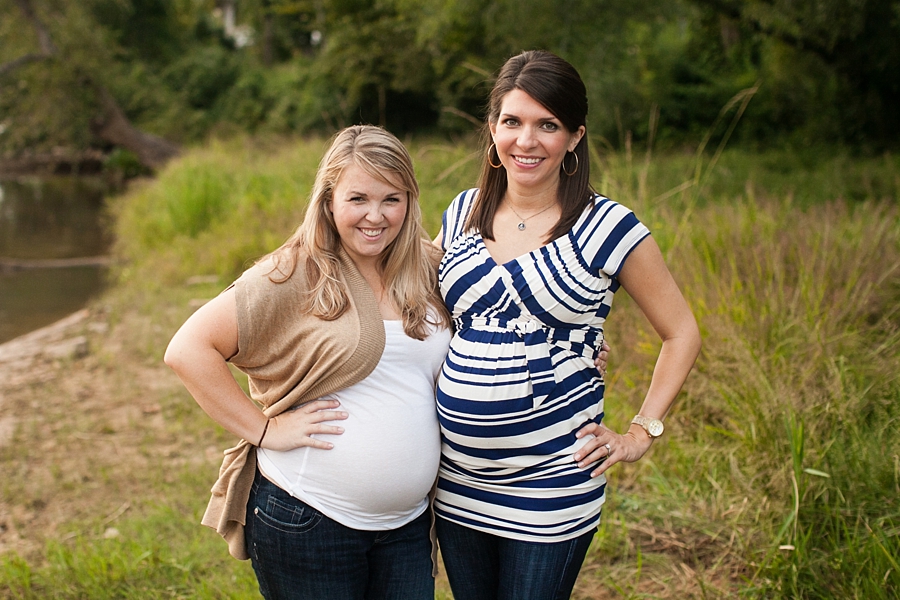 I love you, Robert, Monroe, and your entire family (and your to do lists) more than you know. I will truly miss you all.
With saying a tearful goodbye comes a happy Hello! We are excited to say Hello to Casey! You may know my assistant photographer, Casey, and she will be transitioning to assistant creative director in mid-February. I am THRILLED to have Casey as part of my team! Casey has worked almost every wedding in 2013 with me and will continue to photograph along side me for my 2014 weddings. She is an amazingly talented photographer and I know she will continue to be an asset in all aspects of my business as she transitions to assistant creative director. (I secretly don't want her to realize how good she is because she will probably leave me in the dust.) I've got big plans for Casey so look forward to a blog post where you'll meet her find more about her!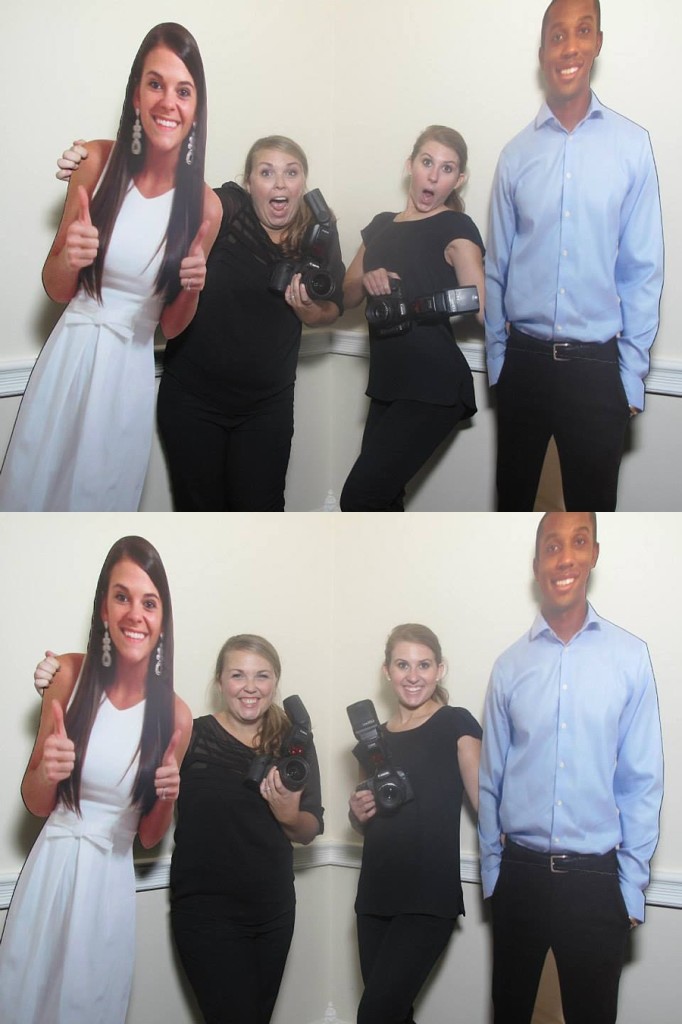 She is my partner in crime…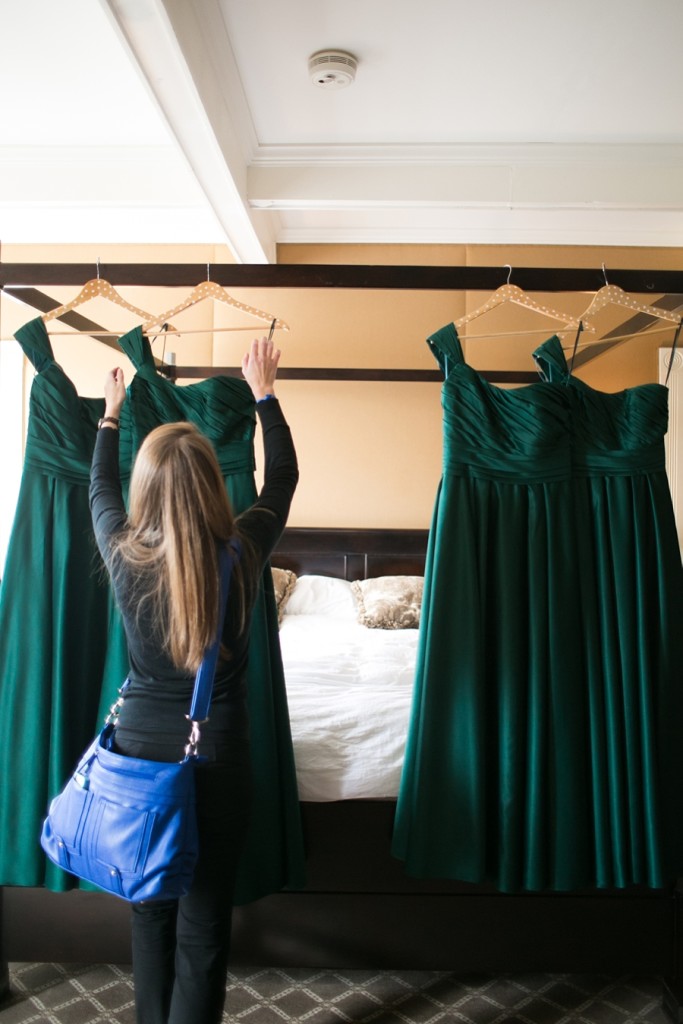 She's pretty amazing at hanging dresses…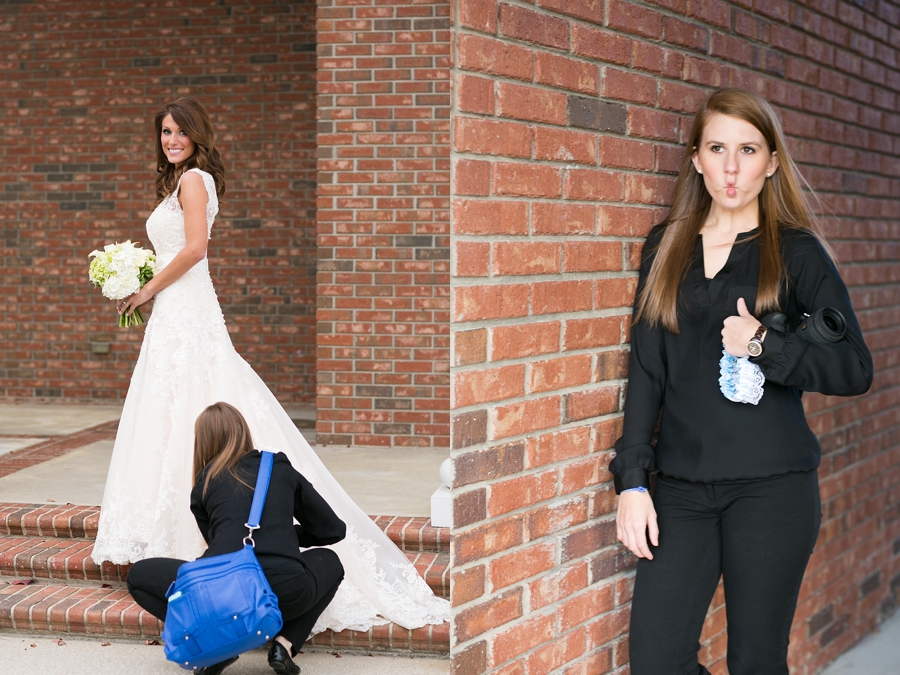 She will fix your dress and make awesome faces while I check lighting…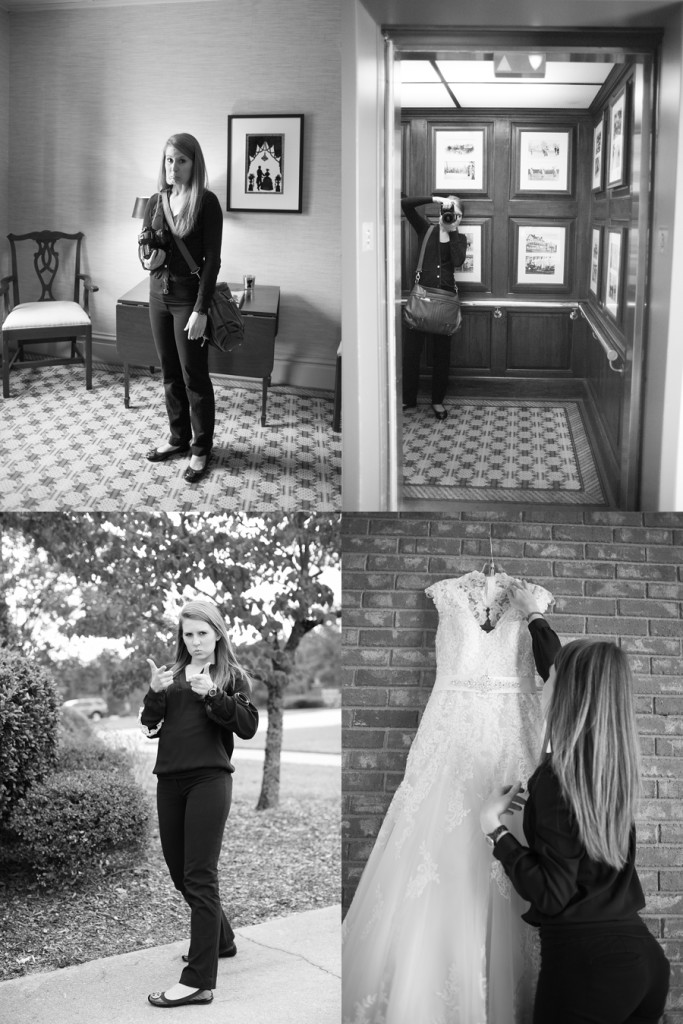 She's going to kill me for posting these…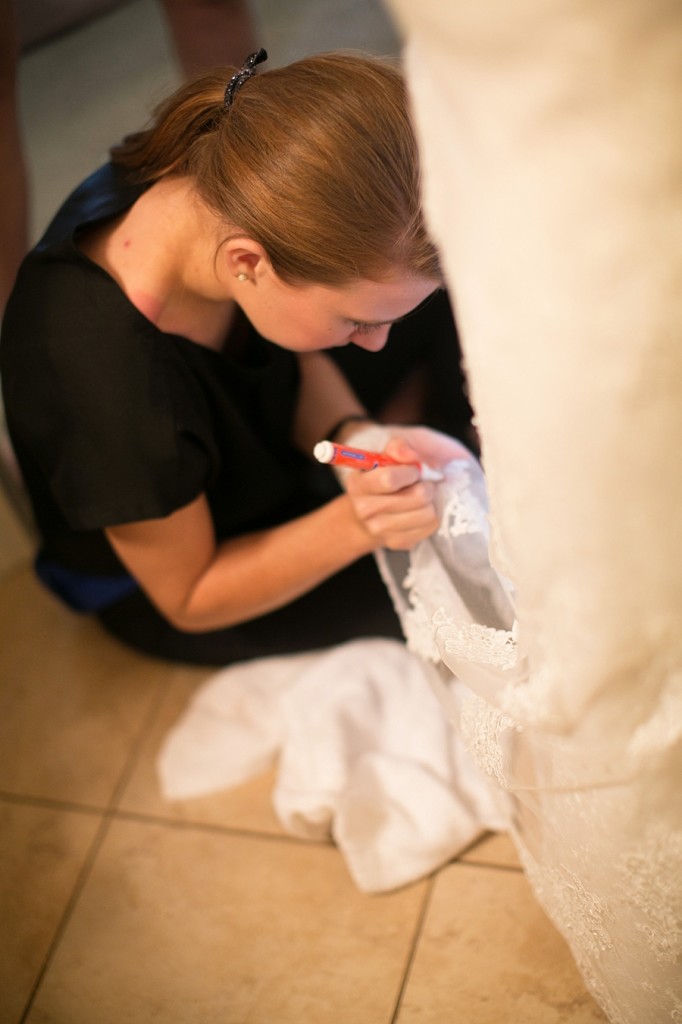 She can even get lipstick out of your dress…
We love Casey so much and are excited for the future of CDP. I'm SO LUCKY to have had the most amazing women work for me. I pinch myself for the way God has worked in my life with the additions of these ladies. I know God has amazing plans for Adrienne and Casey and I am blessed he has placed them in my life. As we make changes in the office please bare with me! Without my talented help things move a little slower.
Things are changing around here. Stay tuned for posts on our big changes for 2015, a new website update, AND a peek at my new house.